Fox News to pay eye-popping settlement as it admits to lies in Dominion case
Wilmington, Delaware - Fox News avoided one of the highest-profile defamation trials in history by reaching a $787.5 million settlement with Dominion Voting Systems on Tuesday.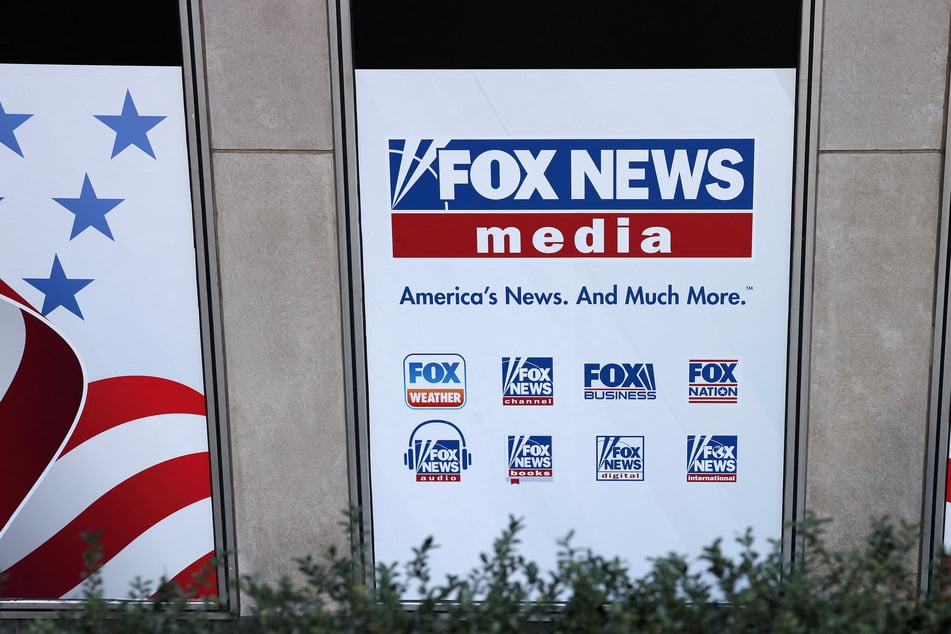 The extraordinary settlement – one of the largest ever in a defamation case – came on the same day the trial began in Delaware Superior Court.

The jury would have determined whether Fox News acted with malice by deliberately airing false statements about the voting machine maker. Dominion was seeking $1.6 billion in damages.
In addition to the monetary damages, the network in a statement also conceded that it aired falsehoods about the Denver-based company after the 2020 presidential election.
"We acknowledge the Court's rulings finding certain claims about Dominion to be false," Fox News said in the statement.
However, Fox News won't have to apologize for spreading false claims, nor will its anchors be required to read any contrite statements or retractions on the air, according to a person familiar with the agreement who was not authorized to comment.
Justin Nelson, an attorney for Dominion, said in remarks outside the courthouse that the staggering monetary settlement "represents vindication and accountability, lies have consequences."
Fox's settlement avoids further embarrassment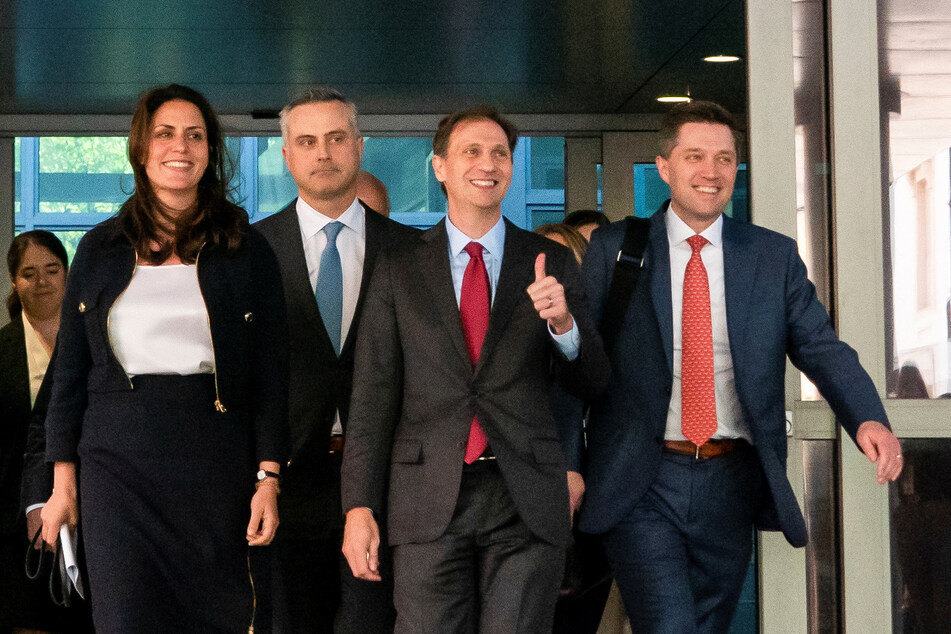 The agreement was announced after a 12-person jury and 12 alternates were chosen in the court's morning session. Following a 90-minute lunch break that stretched into three-hours, Delaware Superior Court Judge Eric Davis returned to the bench to say "the parties have resolved the case."

Many legal analysts were surprised that the closely watched case had not settled before trial, given the potential legal and reputational damage to Fox News.
The resolution means Fox News avoids a media spectacle at the Leonard Williams Justice Center in Wilmington, Delaware More than 50 working media have been gathered for the trial, with TV outlets stationed under tents outside the courthouse.
The right-wing network's biggest stars, including Sean Hannity, Tucker Carlson, and Maria Bartiromo, and top executives such as 92-year-old Fox Corp. Executive Chairman Rupert Murdoch and his son Lachlan were expected to be called to the witness stand.
Dominion trial exposes inner workings of Fox News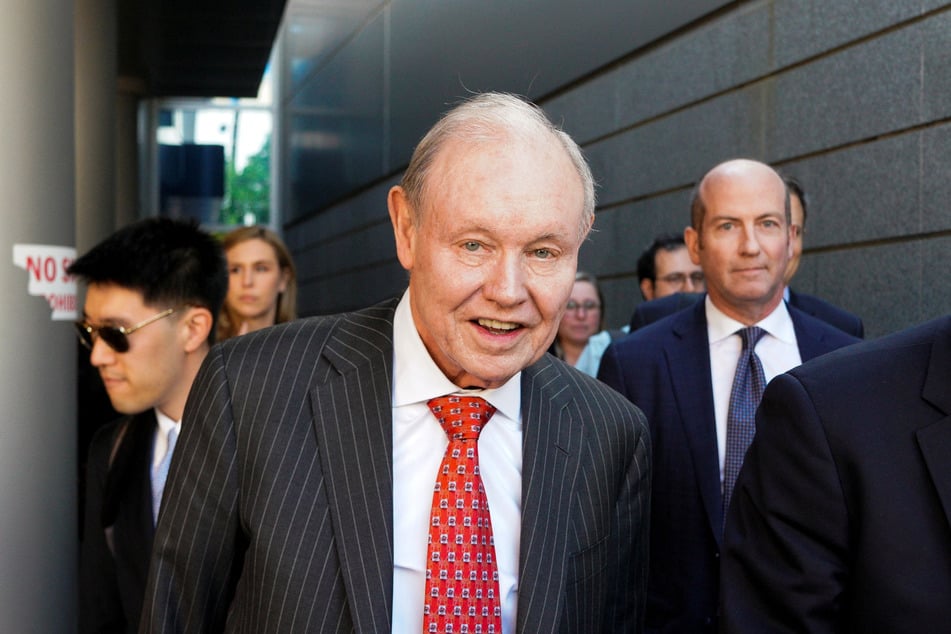 Fox News entered the court proceeding at a disadvantage. Davis ruled March 31 that on-air statements about Dominion made by network hosts and their guests were false.
Davis also shot down Fox's assertion that its reporting on false allegations was justified because they were made by former President Donald Trump and were therefore newsworthy.
Court filings in the case provided a glimpse into the inner workings of Fox News, with emails and texts showing how executives and hosts tried to balance their own disbelief of Trump's allegations with their perceived need to kowtow to his supporters who watch the network.
Dominion accused Fox News of amplifying false charges made by Trump's attorneys Sidney Powell and Rudy Giuliani that the company's machines manipulated votes to help elect Joe Biden president.
There was no evidence of widespread voter fraud or any wrongful actions by Dominion.
Cover photo: REUTERS