Innocent Black man who served 26 years on death row is finally free
Columbus, Mississippi - After 26 years of fighting for innocence, death row inmate Eddie Lee Howard has finally been exonerated.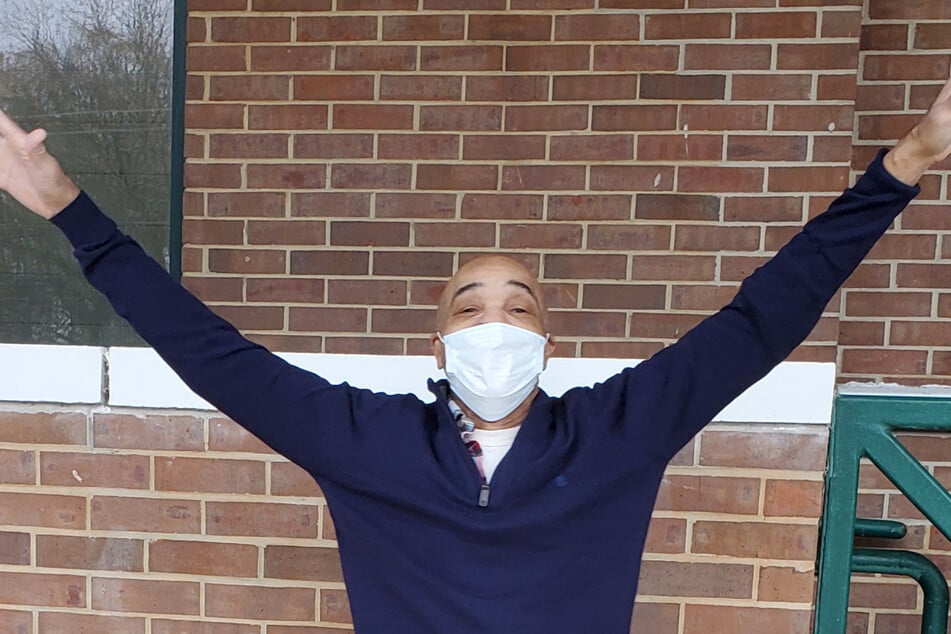 Howard, a Black man, was sentenced to death in 1994 after being wrongfully convicted for the rape and murder of Georgia Kemp, an 84-year-old white woman, in Columbus, Mississippi, according to the Innocence Project.
Howard was convicted of murder based on evidence from a doctor who compared bite marks on Kemp's body to Howard's teeth.
But in August 2020, the Mississippi Supreme Court concluded that bite-mark comparisons were not enough to link Howard to the crime.
"This, along with new DNA testing and the paucity of other evidence linking Howard to the murder, requires the Court to conclude that Howard is entitled to a new trial," the court wrote.
As a result, the case was "reversed, rendered, and remanded." DNA testing of crime scene evidence eventually excluded Howard, thereby proving his innocence.
Howard was released from Mississippi's death row in December, and the now-67-year-old was exonerated on Friday, January 8, the Innocence Project announced.
Howard's wrongful conviction is not an isolated case
"I want to say many thanks to the many people who are responsible for helping to make my dream of freedom a reality," Howard said in a statement. "I thank you with all my heart, because without your hard work on my behalf, I would still be confined in that terrible place called the Mississippi Department of Corrections, on death row, waiting to be executed."
Howard's wrongful conviction is not an isolated case. He is among four Mississippians on death row who have been exonerated because their murder convictions were based on the same discredited, unscientific forensic methods.
Nationwide, Howard's case marks the 28th exoneration based on bite-mark comparisons.
Cover photo: Screenshot/Mississippi Innocence Project