The fall of Bitcoin: did Elon Musk break crypto or is this just a natural cycle?
Bitcoin is currently experiencing what some experts term a "winter" as part of a four-year-cycle. Others think it's a complete crash resulting from comments from Elon Musk and outright bans of cryptocurrency use in China.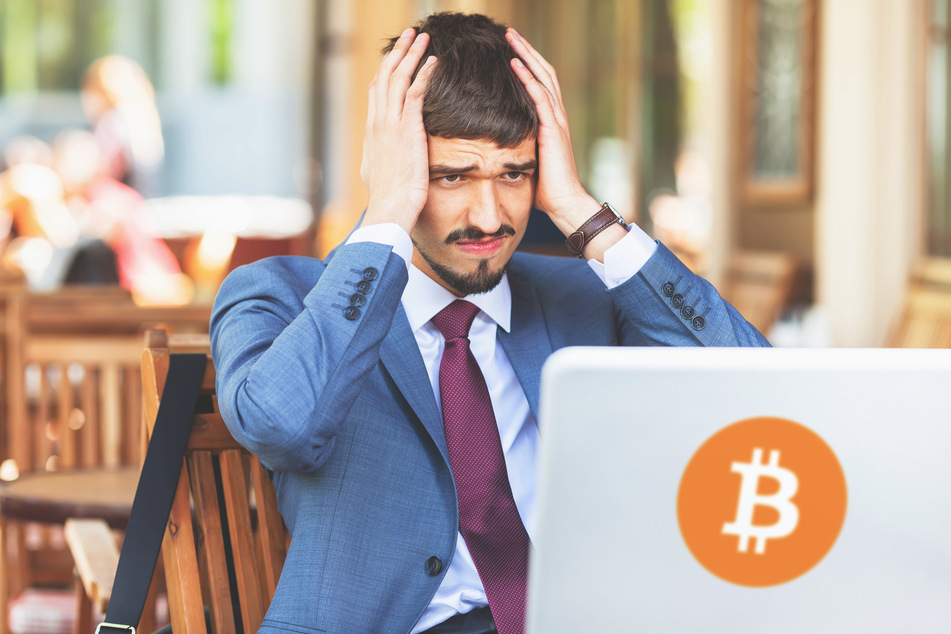 After Elon Musk's fateful announcement that Tesla would no longer accept Bitcoin as payment, citing concerns of the use of fossil fuels for Bitcoin mining and transactions, Bitcoin has entered into what economists refer to as a "winter."
Coupled with Musk's announcement, China has just issued another ban on cryptocurrency use, and according to Reuters, it's stronger than the one previously enacted in 2017:
"Three financial industry associations on Tuesday directed their members, which include banks and online payment firms, not to offer any crypto-related services, such as account openings, registration, trading, clearing, settlement and insurance, reiterating the 2017 ban," the analysis said.
The People's Bank of China even created a competing cryptocurrency, but it doesn't offer the anonymity of Bitcoin. Since an estimated 75% of Bitcoin mining is done in China, it seems like the ban will have a lasting impact.
Hong Kong's Bitcoin Association said in a tweet in response to China's reiterated ban: "For those new to bitcoin, it is customary for the People's Bank of China to ban bitcoin at least once in a bull cycle."
Other investors see the crash as an expected part of a natural cycle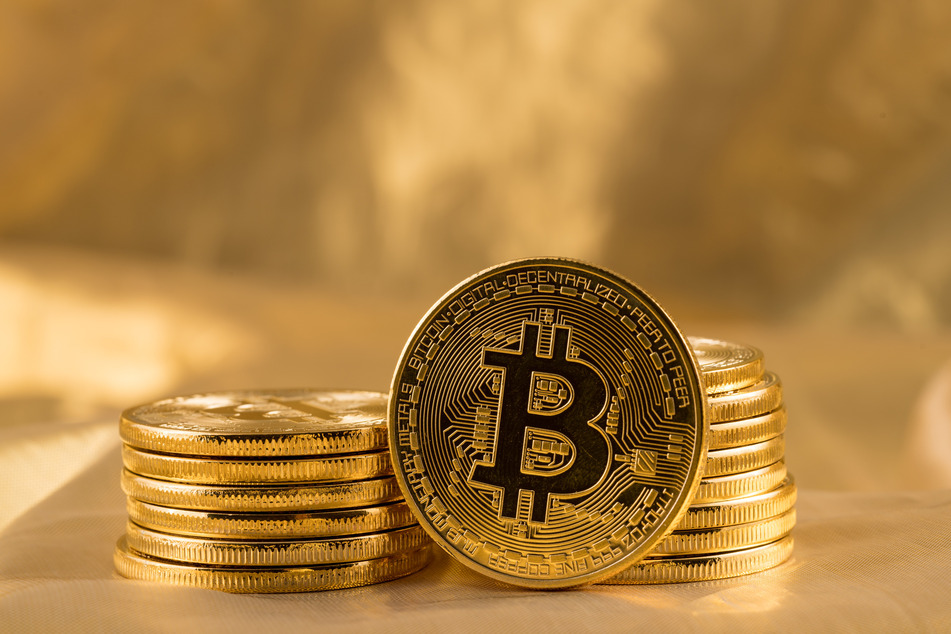 Clem Chambers is the CEO of global stocks, shares and crypto information website ADVFN.com. In an article for Seeking Alpha, he wrote that the current downward trend is actually quite expected, and is the winter at the end of a "four year cycle".
Bitcoin saw a major crash in 2018, and investors expect an upswing at the end of this cycle will produce "double" the results seen the last time the crypto market recovered.
Chambers had some advice for investors looking toward the future: "For me it is that simple: sell the bubble, buy the crash and the following crypto winter. I did that after 2017 and I've sold the bubble and am waiting to buy the aftermath of the crash this time around. There will be no hurry because the next crypto winter will be as long as the last and the coming boom will likely be twice as high as this one."
He expects the price to bottom out in the $10,000's, which will cause those less faithful to the four-year model to just accept their losses and give up. "To me, that's possible because when the 'I bought at the top' brigade stampedes for the exit, it will get extremely spicy," he said.
These predictions have proven correct in the past, and Chambers encourages people to keep a long-term perspective, "We will get two-to-three years of opportunity to buy [Bitcoin] very cheaply and the next halvening should see [Bitcoin] up to $100,000. This is where my focus lies. I will acquire for the next boom/bubble."
Cover photo: 123RF/ Pavel Ilyukhin