Alabama man and son kill each other after family's dogs are shot dead
Wagarville, Alabama - A 60-year-old man and his 32-year-old son killed each other in an shootout after the son gunned down his dad's dogs.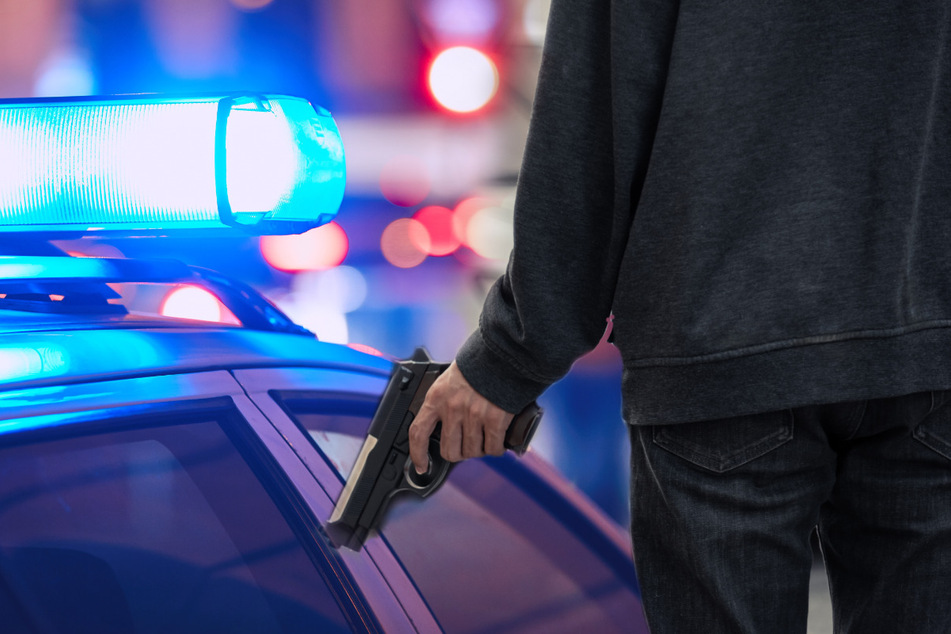 The horrible incident unfolded in Wagarville, Alabama, on December 19, FoxNews reported.
After his dad's dog allegedly attacked his girlfriend's child. Kelvin Nicholas Cocker reportedly fired at four of Kelvin James Cocker's pets and ended up killing two of the pit bulls.
According to the Washington County Sheriff's office, the younger man also aimed the gun at his brother and told him to get off his property "or he would kill him."

After James Cocker realized what had happened, he confronted his son at his home armed with a handgun.
When his father arrived in a truck, Nicholas Cocker pointed his own gun at his dad, who was still inside the vehicle. When he admitted to killing the animals, James Cocker drew his gun and shot his son in the torso.
But Nicholas had apparently anticipated what was about to go down and immediately returned fire, hitting his father in the neck.
James died immediately. Nicholas later passed away at the scene.
According to the local sheriff, Blake Richardson, authorities had been called to the family property several times over the years due to reports of domestic violence.
Cover photo: Montage: 123rf.com/Jaromir Chalabala, 123rf.com/Noppasin Wardkhian