Feud in the nude: Video shows naked Florida woman trashing restaurant
Ocala, Florida – A Florida woman was tased and arrested after trashing two restaurants in the nude due to her feelings that the manager was "dishonest".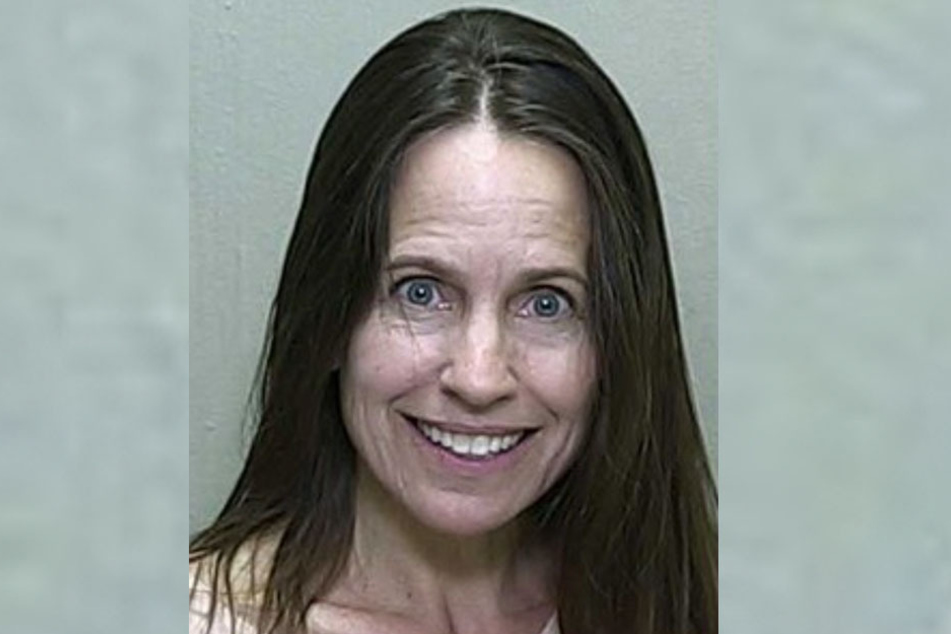 There are a lot of ways to respectfully show your disagreement with how a restaurant is run, but smashing bottles while standing atop a bar in the nude is probably not one of them.
However, it didn't stop Tina Kindred (53) from rampaging through a Mojo Grill and Outback in Ocala, Florida on Friday and wreaking havoc.
Wearing nothing but her birthday suit, Kindred was caught on video grabbing and smashing bottles, glasses, and anything else she could find behind the bar.
Shouts telling her to stop can be heard in the background, but the calls from employees and diners went ignored as she continues to scream and break anything in her line of vision.
Ocala News reported that the woman was also flipping over tables and banging on the windows before law enforcement arrived at the scene.
Naked and unaffraid
When an officer with the Ocala Police Department approaches Kindred, she wastes no time in grabbing a bottle and launching it in his direction. After missing the mark with her first try, the woman launches another one and this time, the bottle grazes his arm.
The officer can be heard yelling, "get on the ground!" at Kindred and when she doesn't comply, he uses his taser to defuse the situation.
Kindred has been charged with aggravated battery on law enforcement and felony criminal mischief for the extensive damage to both restaurants, and was taken to Advent Health after her on-site arrest at Outback.

As for a motive, Ocala News reported that the woman is claimed to have been denied service at Mojo Grill by a "dishonest" manager, and entered both restaurants hell-bent on some payback.
If you ever find yourself treated poorly at a restaurant, it might be better to take out your distaste on Yelp or social media unless you want to end up in cuffs.
Cover photo: Ocala Police Department