Garden party ends in shootout, with two dead and several injured
Rochester, New York - According to media reports, at least two people were killed after shots were fired at a garden party in Rochester.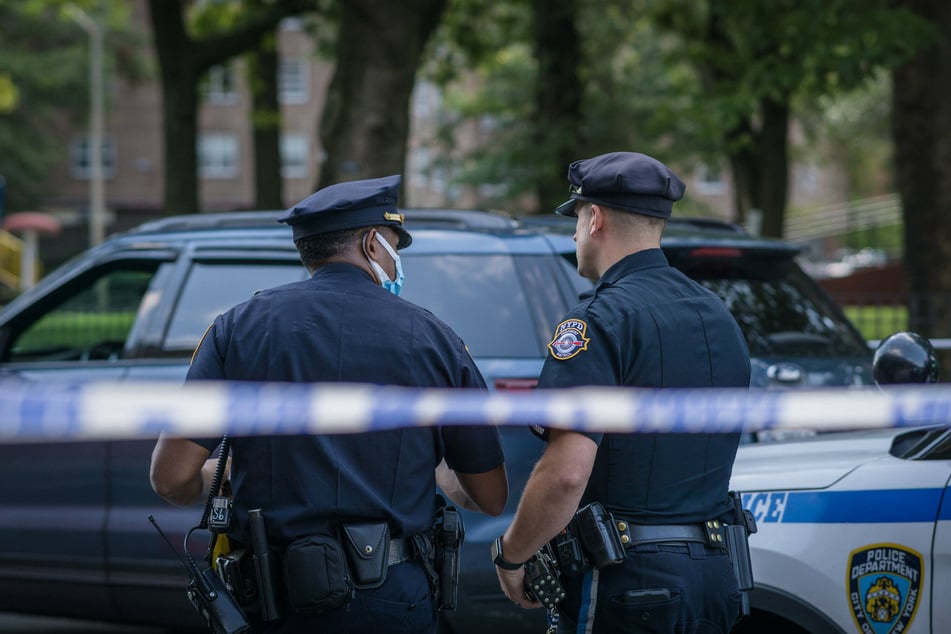 According to the Rochester Acing Police Chief Mark Simmons, 14 others were injured in the incident on Saturday night,
The victims were a man and a woman between 18 and 22 years of age.
According to the report, police officers encountered more than 100 people. The scene was chaotic, Simmons said.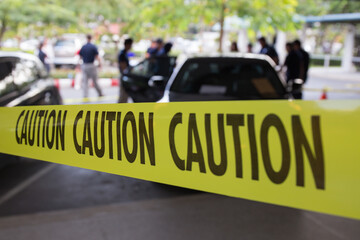 An eyewitness told local media that the shootout sounded "like the Vietnam War".
There was no information about what led to the incident or potential suspects.
Cover photo: imago images / Pacific Press Agency