Minnesota monsters charged with murder of eight-year-old daughter
Elk River, Minnesota - The father and stepmother of little Autumn Hallow were charged with murder after the eight-year-old was found starved and dead in a bathtub.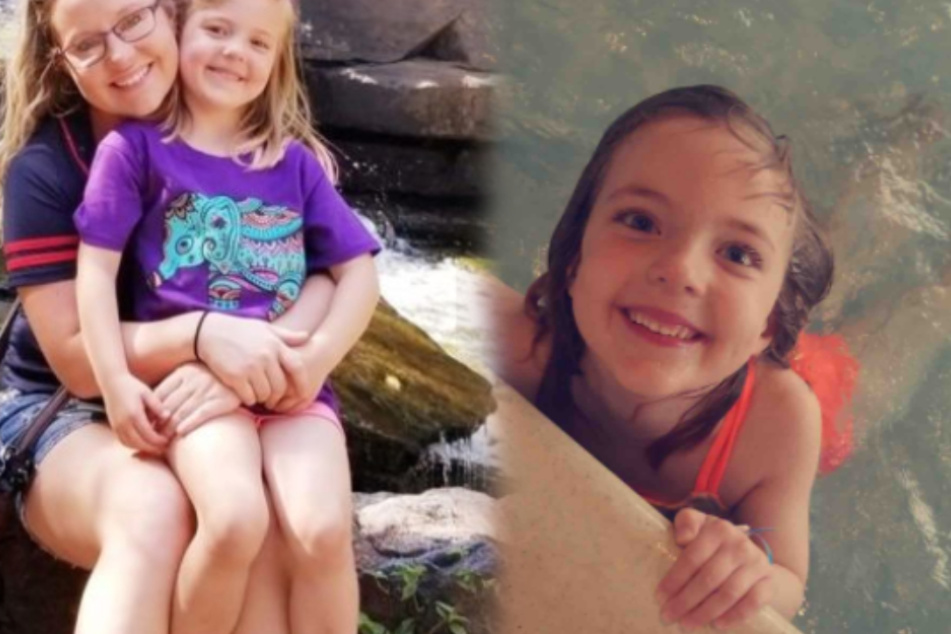 In a chain of events straight out of a horror movie, police in Elk River, Minnesota, got a disturbing call last Thursday and went to the home of Sarah Hallow (28) and Brett Hallow (30) to investigate.
There, they found the girl dead in a bathtub. Officials were horrified by the sight of the completely malnourished eight-year-old, according to the Daily Mail.
Attempts to revive Autumn failed. At the time of her death she weighed just 44 lbs.
The following day, Sarah and Brett were arrested and charged with murder. The stepmother claimed that Autumn wanted to take a bath. But when Sarah went to the bathroom 40 minutes later, she found the little girl dead.
Alerted by Sarah's screams, Brett then supposedly rushed over to find them both in the bathroom.
Investigators discovered cuts and bruises on the child's body and an autopsy report stated that Autumn most likely died of asphyxiation.
Brett's six-year-old son and Sarah's ten-year-old daughter were questioned after their parents' arrest. They said the adults had tied the girl up with a belt and stuffed her in a sleeping bag, before Autumn wet herself.
Autumn's birth mother, Kelsey Kruse, claimed that Brett and Sarah did not allow her to see her daughter for months because of the coronavirus. The couple simply insisted her daughter was fine.
On Facebook, she expressed her grief and how much she "hates" Brett and Sarah. One of Kelsey's friends has created a donations page to finance the girl's funeral.
Cover photo: Screenshot/GoFundMe