Robot lawn mower warns owner that it's being abducted
Lippstadt, Germany - This robot lawn mower can take care of itself! When someone tried to steal it from the yard, it alerted its owner by asking him for help.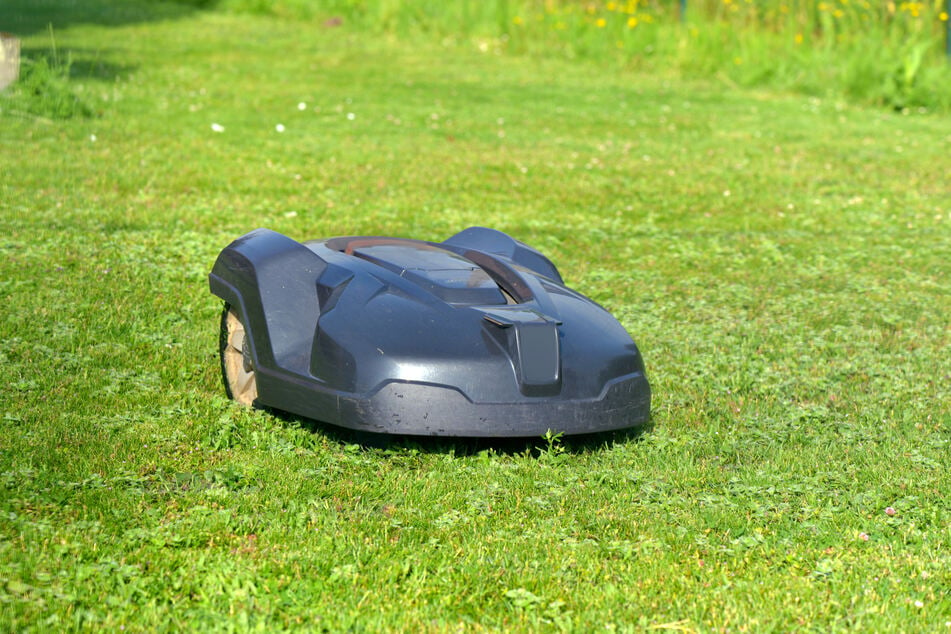 The German man from western town of Lippstadt got a message from the device on Tuesday evening, alerting him through an app notification that it had flipped over and was upside down.
According to the police, the owner quickly went outside to see what had happened to the lawn mower.
And that's when he saw that the robot hadn't simply flipped over because it ran over a stone or some other snag.
It was upside down because someone was trying to steal it – the lawn mower was under someone's arm!
When the man called out to the thief, he dropped the motorized mower and ran away.
According to the German Press Agency, the police was called and immediately went looking for the thief, but they have been unable to find them yet.
The current state of the lawn mower robot is also unclear, but it can always just let its owner know if needs anything.
Cover photo: Bouvier Sandrine/123RF