Man arrested after horrific hammer attack in Miami Beach caught on tape
Miami Beach, Florida - In a horrific attack, a 34-year-old was caught on tape throwing a bicycle at a man and hitting him with a hammer in Miami Beach on December 13.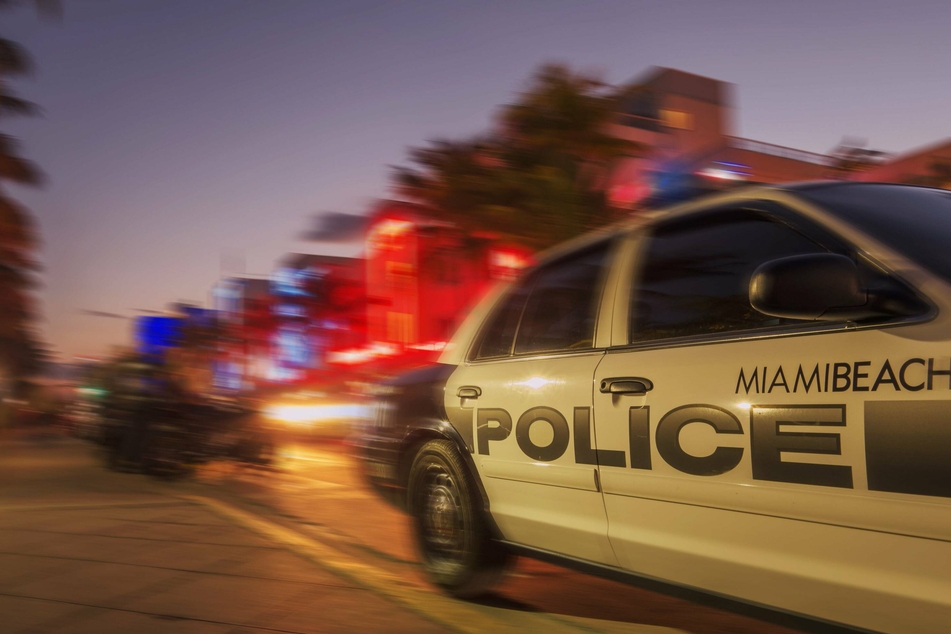 Miami Beach police released the video of the vicious assault, which was recorded by a surveillance camera nearby.

In the footage, a man in orange is seen picking up a bicycle and throwing it at another man sitting on a bicycle.
The attacker, identified as Jaime Salmon Vega, then grabs a hammer, hits the victim, and plucks the man's gold chain, thought to be worth around $600.
The 63-year-old Eugenio Torres tried to fight back without success, until a brave passer-by is seen pulling back the out of control Vega. The man dragged Vega across the street until the police arrived on the scene to make the arrest.
"His whole neck was full of blood, his face was full of blood," Torres' niece told Local10 News. "I just can't believe this guy did that to my uncle."
Vega has been charged with armed robbery and battery. He confessed to the attack but not the robbery, according to the arrest report cited by Local 10.
Torres suffered from heavy bruising on his arms and shoulders, but is currently recovering from the injuries.

Cover photo: imago images / robertharding