Man threatens to set fire to a building after not getting oral sex
Swansea, UK - Welshman Dean Ley has a lot to answer for – he scared the people on St. Helen's Road by threatening to burn down their apartment building, after being left high and dry by a woman he had paid for oral sex.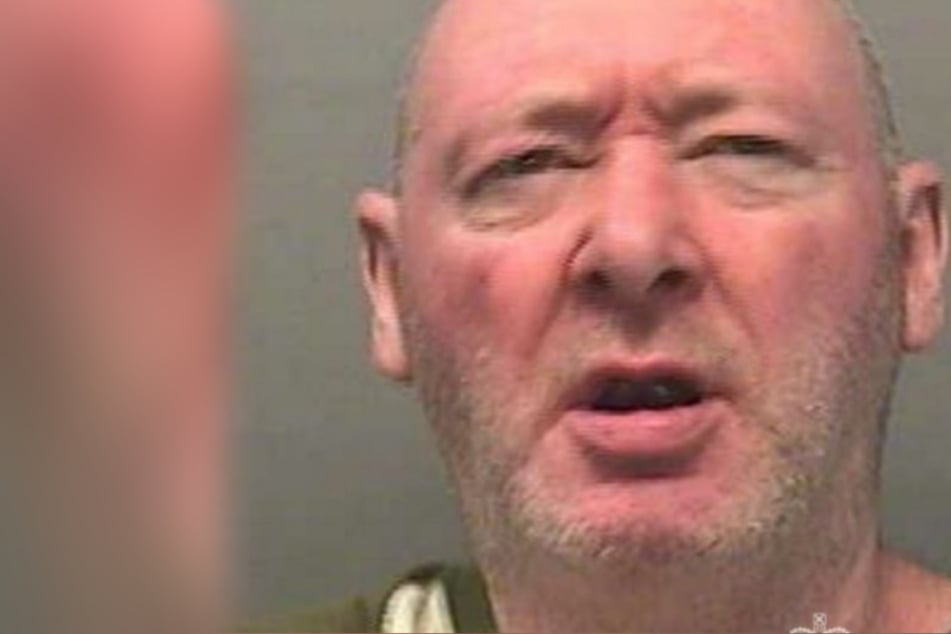 Wales Online reported that the man stood in front of the building, waving a lighter and threatening to set everything on fire.
After shouting repeated aggressive threats, the 53-year-old tried to break through the front door of the apartment building.
Residents called the police. 
Ley told police officers that he'd been cheated out of oral sex – he had paid a woman £20 to pleasure him.
But according to Ley, she had run away into the apartment building with the money and without doing the deed.
The Welshman was eventually arrested and let out on bail on September 10.
Ley is familiar with law enforcement. He has multiple prior convictions. And then, just four days after his release, he broke into a charity that provides therapy to young people. He allegedly stole cash and ransacked the place.
At the sentencing hearing, the judge stated that Dean Ley was "motivated by revenge" when he wanted to burn down the apartments and that this must have been a frightening experience for the residents. As punishment, Dean was sentenced to a total of two years in prison for burglary and his threats of arson.
Cover photo: South Wales Police