Mom arrested after posing as her 13-year-old daughter at school "to prove a point"
El Paso, Texas - A 30-year-old woman from Texas was arrested after she had been found trespassing on school grounds – posing as her 13-year-old daughter.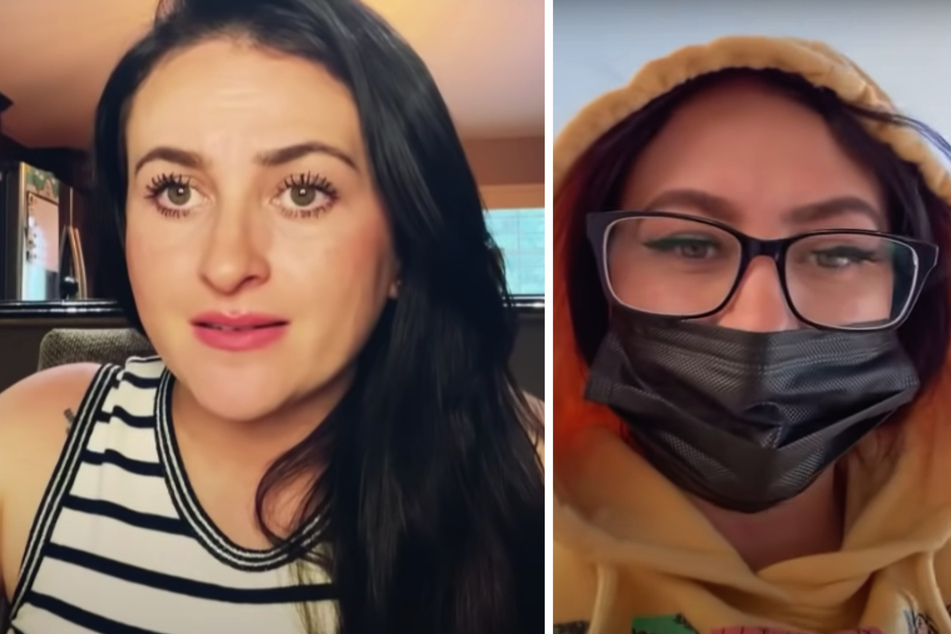 This was all the result of a questionable "social experiment" performed by Casey Garcia, who insisted she had only one thing on her mind: "We need better security at our schools. This is what I tried to prove."
According to People, she is now facing charges of criminal trespass and tampering with government records after she was arrested on June 4, moments after one of the teachers exposed her in the final hours of the day.
Before that, her elaborate disguise, complete with dyed hair, oversized hoodie, glasses, and a face mask, fooled everyone.
As Garcia explained in her YouTube video, she gained entry to the school by providing her daughter's student ID number and signing in at the entry. She even greeted the principal before starting with her school day.
The mother then began vlogging herself roaming the halls, sitting in class, talking to students, and eating lunch.
"I've been here all day, face-to-face with teachers," she tells the camera in disbelief as she is eating lunch – with her mask down.
Staff members seemed to be way more concerned about her using her phone than about her identity.
It wasn't until the seventh and last hour of the day that she was finally caught when a female teacher noticed that she wasn't in fact a teenager.

Casey Garcia vlogged her entire day in her daughter's middle school
Garcia explained her stunt in a YouTube video
This country has a had "one too many mass shootings in schools"
According to a statement from the El Paso County Sheriff's Office, Garcia was arrested after the San Elizario Independent School District notified authorities.

In a follow-up video, she finally explained why she did what she did.
"I didn't do this to be mean or malicious or to rattle anybody's cages, I did this to prove a point," she said.
Garcia claimed that she simply wanted to shed light on the lax safety in schools, despite the US having had "one too many mass shootings," and to prove a point about how easy it is for anyone to gain access to a school.
"I bet you anything someone else can do this," she continued. "Are you more concerned that I, a parent, was sitting next to your child or do we really want to wait for the next person taking their Second Amendment right to the extreme?"
Garcia was released from the El Paso County Detention Facility after posting a $7,908 bond.
Cover photo: youtube/screenshot/casey garcia