New York passes new measures to restrict use of solitary confinement in jails and prisons
Albany, New York – New York has passed new measures that significantly limit the use of solitary confinement in jails and prisons.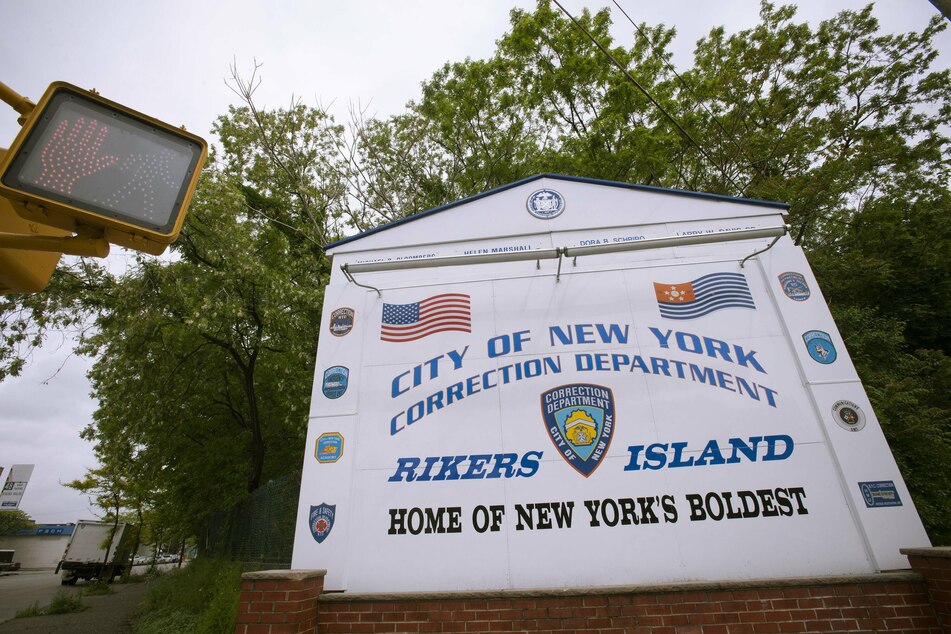 New York jails and prisons will no longer be able to put inmates in solitary confinement for more than 15 days in a row, and not for more than 20 days total in a two-month period. Rehabilitation units and suicide screenings will be added for prisoners in isolation for an extended period, the New York Times reported.
Solitary confinement for minors and people with certain disabilities is now prohibited altogether.

Critics of solitary confinement have decried its disproportionate application to racial minorities.
According to the US Census Bureau, Black and Latinx people account for around 36.9% of New York's population. However, the New York Times indicates that these demographics make up about 70% of the state's prison population. They also comprise more than four-fifths of those in solitary confinement.
The push to end solitary confinement in New York is not new. In fact, it began over eight years ago.
According to Gothamist, a majority of state senators supported a similar measure to restrict solitary confinement in 2019, but it died after the correction officers union made a stink and Governor Andrew Cuomo threatened to veto.
The Democrats gained a supermajority in the state senate in 2020, voiding the possibility of a veto from their own governor.
Cuomo signed the bill on Wednesday, but it will not take effect for another year.
The governor said that "amendments are necessary," noting he would try to make some changes to the bill, but did not specify what they would include.
Cover photo: IMAGO / Levine-Roberts