Officers deliver food after arresting driver for drug use
Woodley, UK - A British customer was left stunned after the kebab he had ordered brought the police to his door.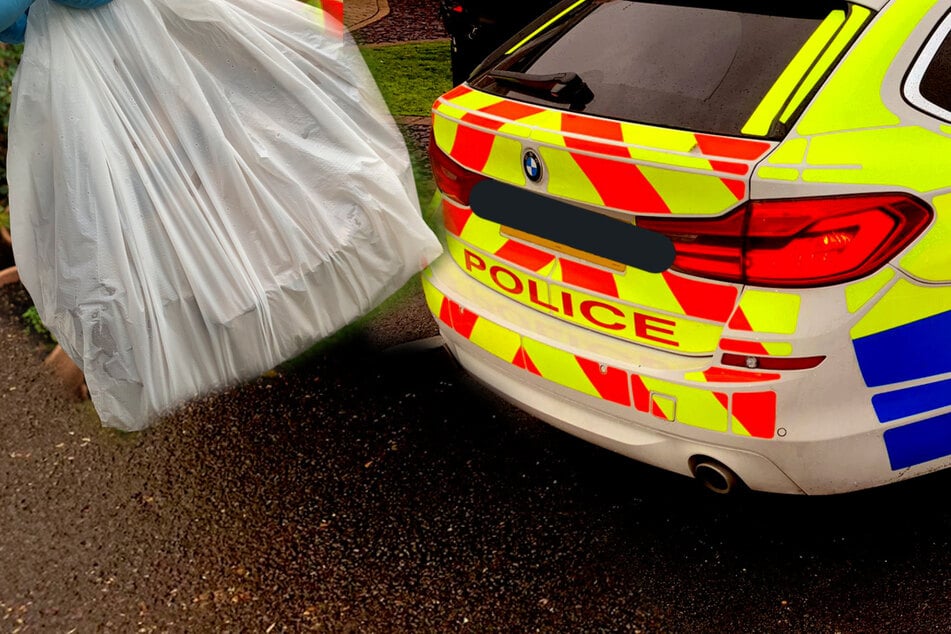 But they were not there to make an arrest – not at all!

Instead, the officers were just delivering the perplexed man's order.
This came after they had to arrest the actual delivery person while he was on his way to the address, in the small English town of Woodley. He was caught allegedly driving under the influence of drugs and gave the authorities false details.
But the officers didn't want to just leave the innocent customer hanging. To ensure that the food wouldn't get cold, they simply took over the job temporarily and set off.

Fortunately, the kebab was expected only three houses down the road. 

The small but funny act of kindness was later shared on Twitter .
Cover photo: Twitter/Screenshot/tvprp