Paraguay police finds 2.3 tons of cocaine hidden at private port
Villeta, Paraguay - Authorities in Paraguay have seized a record 2.3 tons of cocaine hidden in a container at a port near Asunción.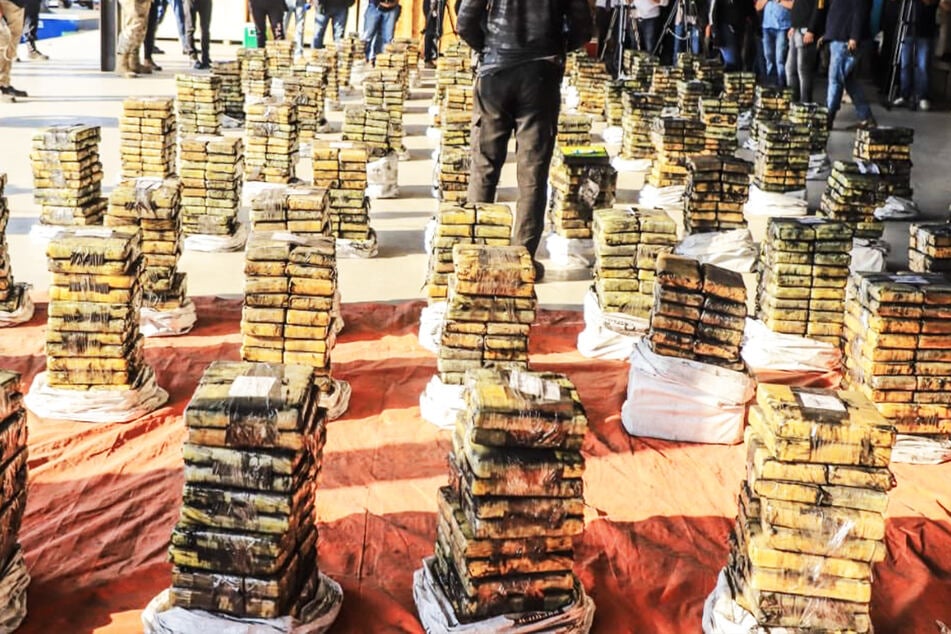 The police found the drugs among a charcoal shipment at a private port in the city of Villeta.

President Mario Abdo Benítez shared the news on Twitter, calling the confiscation a "big blow to the drug trade." 
Worth around $500 million, the drug seizure was the largest to date in the country, the Paraguayan newspaper Hoy reported.
The shipment was apparently destined for Israel with stops scheduled in Buenos Aires, Argentina, and Antwerp, Belgium, Interior Minister Euclides Acevedo said.
Cristian César Turrini Ayala, a former public TV manager and allegedly the owner of the cargo, has been temporarily detained. 
President Mario Abdo Benítez: "An unprecedented operation"
Paraguay has long been a hub for criminal organizations operating in the drug business. Along with neighbors Brazil and Argentina, it is part of a nexus of busy trade and smuggling routes.
Cover photo: Screenshot/Twitter/MaritoAbdo