Six-year-old girl found dead after stepmother whipped her for wetting the bed
Bryan, Texas - A Texan stepmother was taken into custody after her little girl was found dead, with wounds that suggested a terrible beating.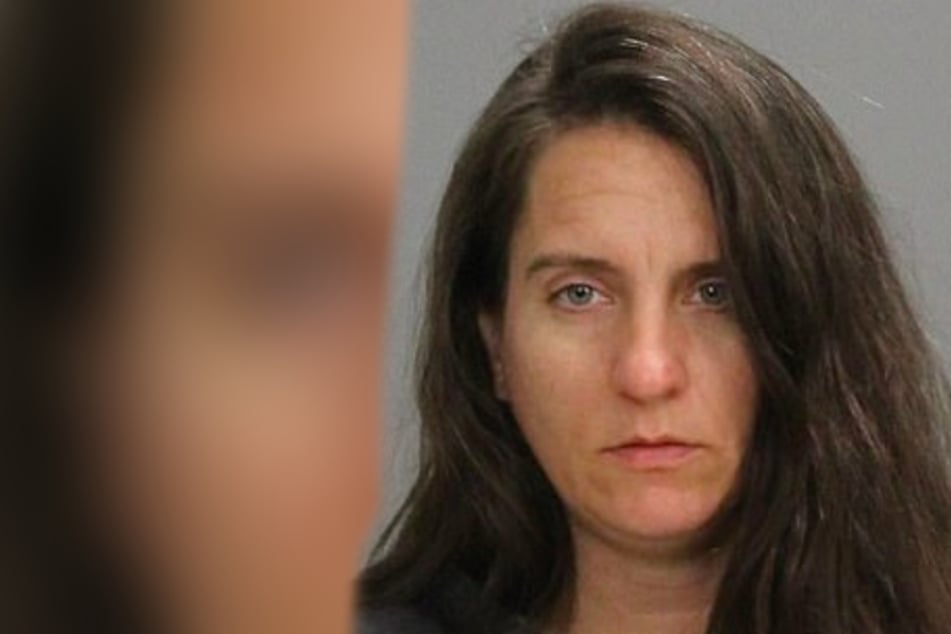 Jessica Bundren beat her six-year-old stepdaughter with  a belt that had metal rivets on its end, according to a People magazine report that cites several local media sources.
The 40-year-old confessed to the whipping after the police was called to her home in Bryan, Texas, because the child had stopped breathing.
Bundren told the responding officers that the child had fallen down the stairs before being sent to bed.
However, the victim was not in bed – she was found lying on the floor of her room, covered with a sheet and had injuries on her face, head, upper body and legs.
The stepmother later revealed that she had disciplined the girl with a savage beating, all for wetting the bed. Part of her punishment was being made to sleep on the floor. Bundren said that she didn't know when the child had stopped breathing.
During the search of the house, a belt with metal rivets was found, which matched the puncture marks on the victim's body.
Bundren is currently in prison and bail has been set at $150,000. For now, she faces charges of injury to a child.
Cover photo: Brazos County Jail