Suspect claiming to have a bomb shot outside CIA headquarters
McLean, Virginia – Law enforcement shot and wounded a suspicious character outside Central Intelligence Agency headquarters on Monday.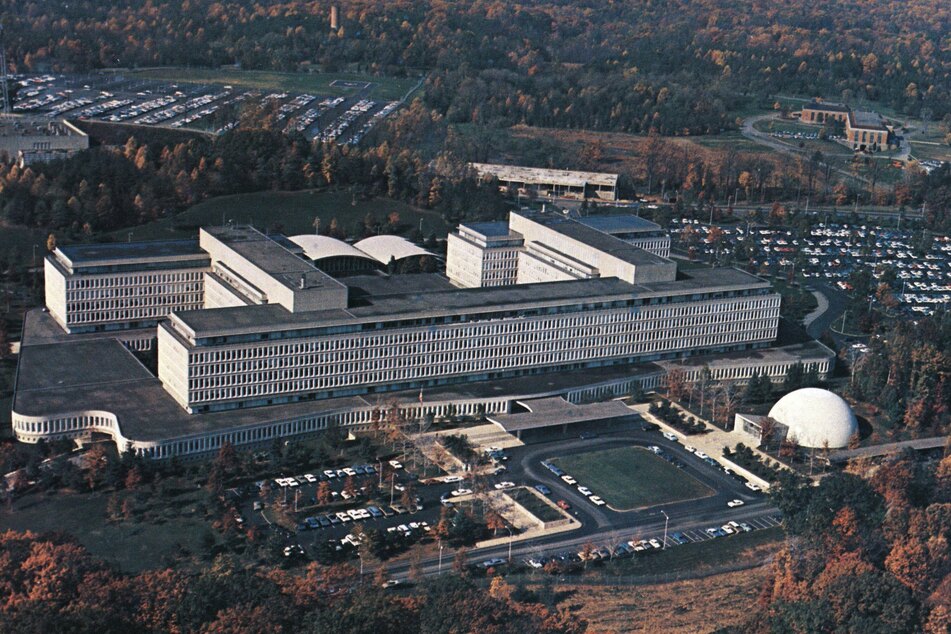 "The FBI is reviewing an agent-involved shooting that occurred at approximately 6 p.m. on Monday, May 3, 2021. An individual involved in a security incident outside Central Intelligence Agency Headquarters in McLean, VA, emerged from his vehicle with a weapon and was engaged by law enforcement officers," the FBI's Washington Field Office said in a statement.

According to CNN, the suspect drove up to the gates of the CIA complex late Monday morning and claimed there was a bomb inside their car.
The shooting occurred after an impasse that lasted several hours.
The CIA takes security threats very seriously, especially since the 1993 shooting incident that left two employees dead.
The FBI added that the suspect was still alive but had been transported to the hospital to treat their injuries.
The incident is currently under "thorough and objective" review, the statement read.
In the meantime, agents assured the public, "Our compound remains secured, and our Security Protective Officers working the incident are the only Agency personnel directly involved."
Cover photo: IMAGO / United Archives