Two LA police officers shot, demonstrators call for their deaths in front of hospital
Los Angeles, California - Two police officers are in critical condition after a "cowardly attack" in Los Angeles.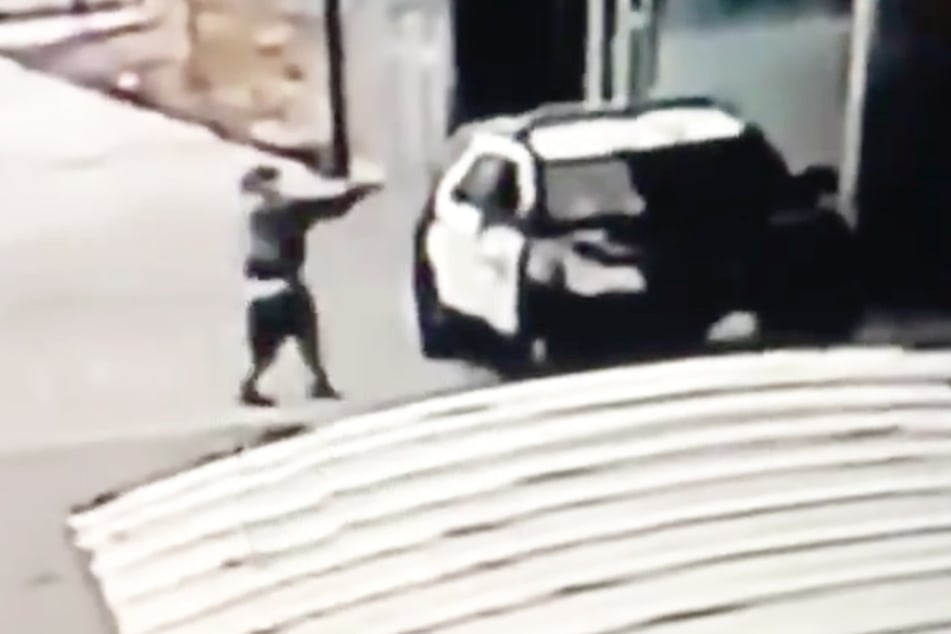 According to the Los Angeles Sheriff's Office, two officers were shot while sitting in their patrol car on Saturday night.
In the video released by the sheriff, an unidentified person approaches the vehicle on the passenger side, gets closer and closer, and then fires a handgun through the window at the two police officers. The images were captured by a surveillance camera nearby.
"Without warning or provocation, fire was opened," the sheriff's office announced at a press conference late on Saturday night. After the shots were fired, the attacker fled.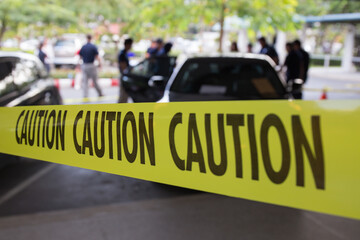 The injured officers were able to call for help and had emergency surgery in a hospital during the night. CNN reported that the officers are out of surgery, but "still fighting for their lives."
US President Donald Trump (74) condemned the attack in a tweet referring to the shooter as  "Animals that must be hit hard."
The surveillance video of the attack on the two officers
Demonstrators outside the hospital wished the officers the worst
Demonstrators allegedly gathered outside the hospital where the two seriously injured police officers are being treated to wish for their deaths, the sheriff's office reported in additional Twitter messages.
"According to the authorities, there were shouts of "We hope they die!", and attempts were made to block access to the emergency room. An eyewitness reported similar things on KABC-TV.
Officers in front of the hospital kept an eye on the demonstrators. After violent incidents in which at least two people were arrested, police dispersed the protest.
The local sheriff, Alex Villanueva, said that "every week across the country, one officer loses his life in the line of duty."
The FBI has already offered its assistance in the investigation of the shooting. The two police officers are still in critical condition.
Cover photo: Screenshot/Twitter/LASDHQ