When in Rome: burglar fixes himself a pizza in the middle of the heist
Fullerton, California - This alleged robber didn't just want to grab the cash and make a run for it. He took a lunch break in the middle of his heist of a pizzeria and started making himself a nice pie.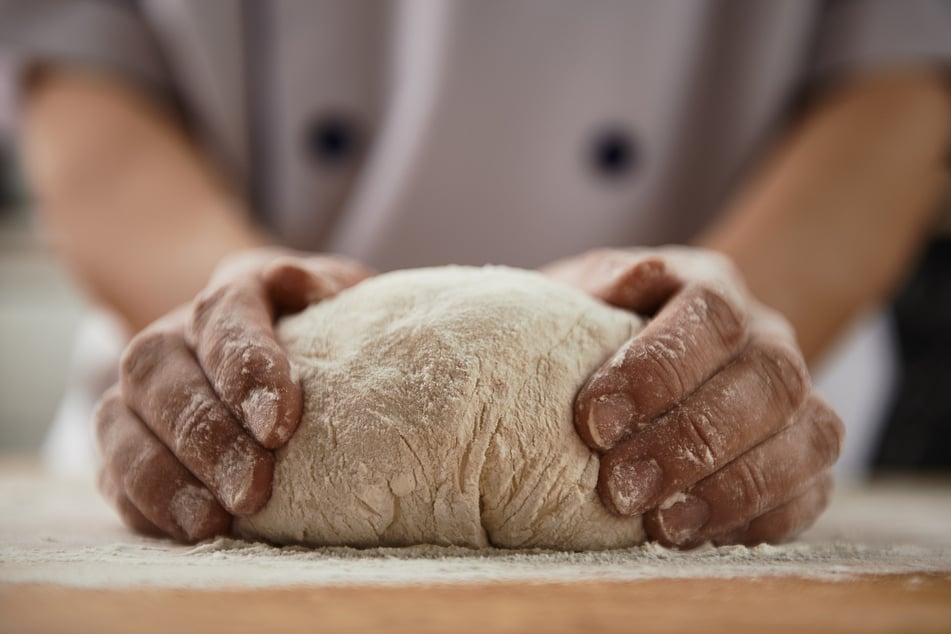 According to The Associated Press, the thief who was later identified by police as Oscar Sanchez broke in to Big Slice Pizza in Fullerton, California, on November 8.
The 25-year-old allegedly took the restaurant's cash and tablets, and fled the scene in the restaurant's delivery car.
But apparently crime made this thief hungry because, according to the authorities, the robber took a break to make himself a pizza. In footage posted by KTVU Fox 2 on Facebook, the man appears to be calmly preparing the dough.
Sadly, the video doesn't show what kind of pizza goes with robbery. But it does show wearing rubber gloves while he's stretching the dough.
The Orange County Register wrote that Sanchez had been out on bail for another crime that he was charged with back in October. After his latest arrest on November 8, he is now facing suspicions of grand theft, grand theft auto, and second degree burglary. Additionally, he was charged with the possession of burglary tools and other crimes.
If he is found guilty, this will end up being the most costly pizza pie that Sanchez has ever had.
Cover photo: 123RF/seoterra