Wife finds out after years of marriage that her husband is not who he says he is
Juchnowiec Kościelny, Poland - In Poland, a man lied to his wife for years by pretending to be a police officer. The fraud was discovered after a marital dispute.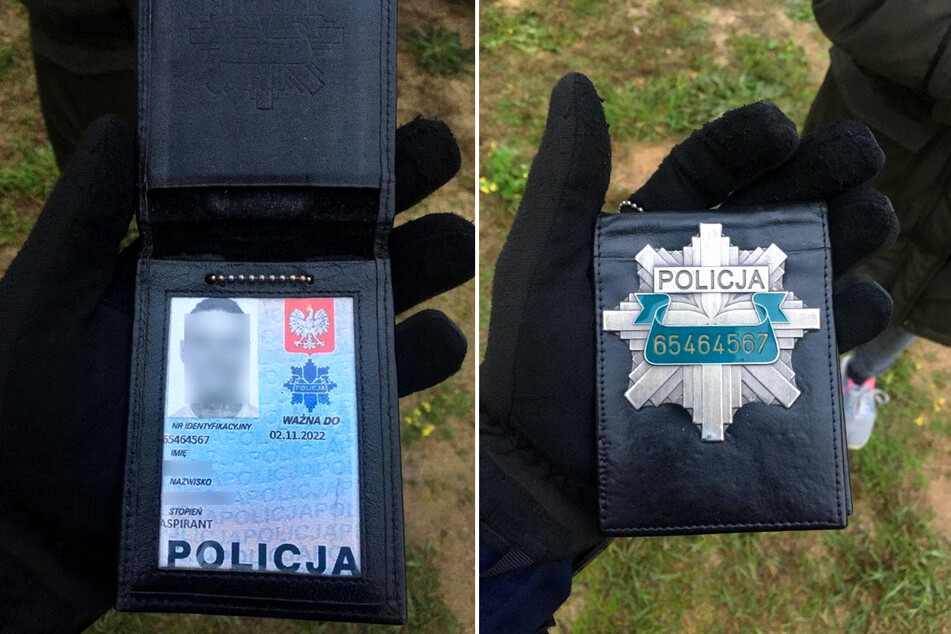 They say you can never really know a person, and one married woman had to experience that home truth in the most painful way.
According to the authorities from Juchnowiec Kościelny, a village the north-east of Poland, an emergency call was received on Friday at about 4 PM, concerning a marital dispute which got physical.

Once on site, officers interviewed the wife, who mentioned during the conversation that her husband also worked for the police – much to the surprise of the officers.
As it turned out, the man had lied to his wife and her family from the very beginning: for years, he had told them that he was a cop.
The real police officers found out that he had bought his badge – a fake replica made piece of tin – on the internet and had forged and printed his police ID himself. This is how the fraud was uncovered. 
The 41-year-old has been arrested and will be put on trial for forging official documents, as well as for mistreating his wife. He is facing up to five years in prison.

Cover photo: Policja Podlaska