Michigan's "false electors" for Trump charged with fraud
Lansing, Michigan - Sixteen Michigan supporters of former US president Donald Trump were charged with felony forgery Tuesday for joining a "false electors" scheme to reverse his 2020 election loss.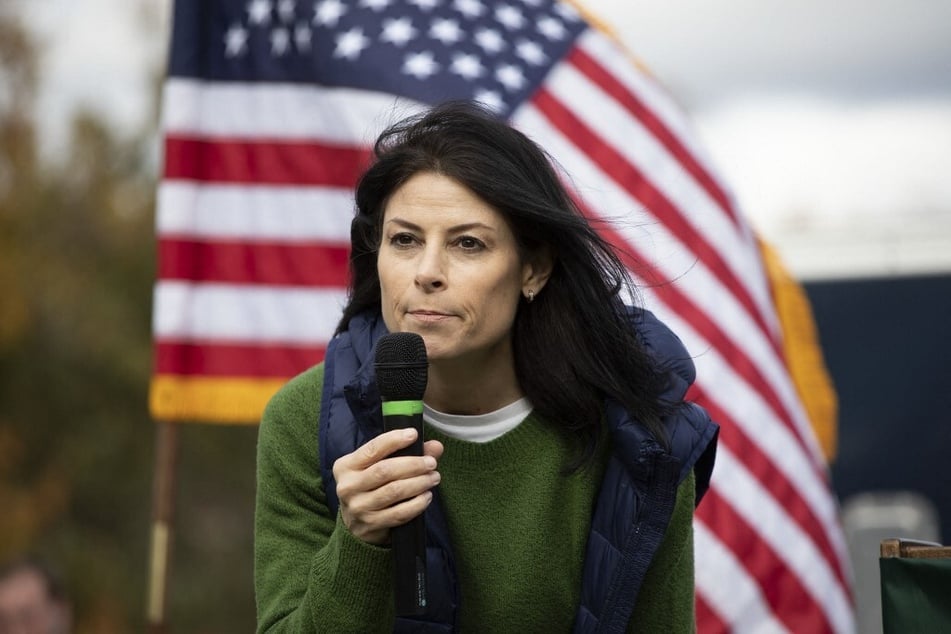 The charges were the first against participants in a scheme following the November 2020 election to illegally record Trump as the winner in seven states – which would have made him the victor nationally – when Joe Biden actually defeated him.

The failure of the false electors scheme was a key cause for the violent assault on the US Capitol on January 6, 2021, the date Biden was certified as the winner.
Michigan Attorney General Dana Nessel said the 16 illegally claimed to represent the state when electoral college votes were to be counted in the certification.
Around three weeks before January 6, the accused met "covertly" in the basement of the Michigan Republican Party headquarters where they signed certificates stating they were Michigan's electors, she said.
Their certificates were then transferred to the US Senate in an effort to have their votes counted in the place of Michigan's real electors, and overturn Biden's win in the state and nationwide, she said.
"This plan – to reject the will of the voters and undermine democracy – was fraudulent and legally baseless," she said.
"False electors" could face up to 14 years behind bars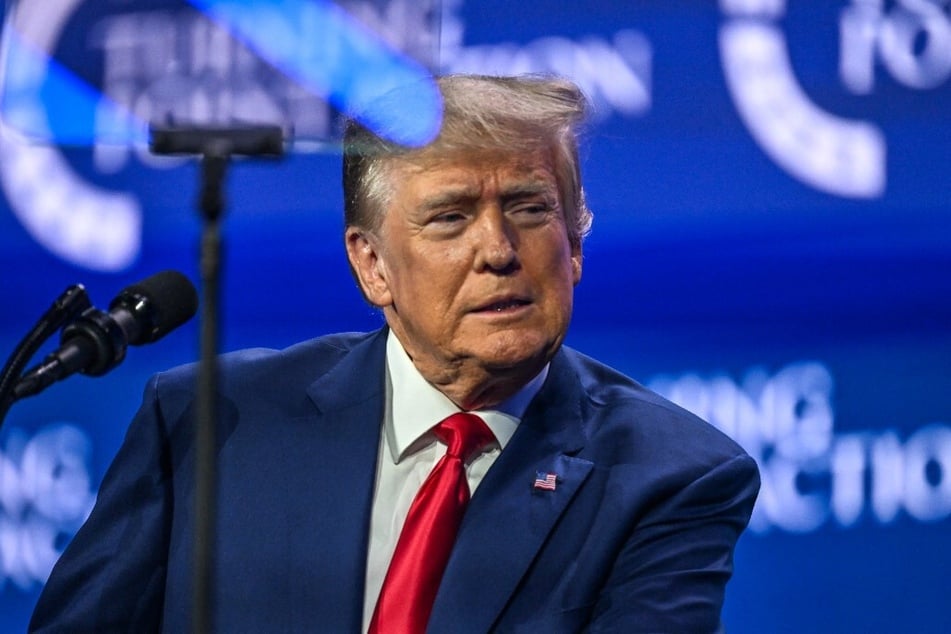 The 16 face multiple charges of conspiracy, forgery and fraud, which bring up to 14 years in prison each.
The Michigan announcement came on the same day that Trump said he had received a prosecutor's official target letter indicating he could soon face charges in a federal investigation into the January 6 scheme to overturn the election and the ensuing violence in Washington.
Special Counsel Jack Smith is investigating the false electors scheme as part of his broader probe of Trump.
The scheme was guided by two attorneys close to Trump, Rudy Giuliani and John Eastman, both believed to be a focus of Smith's investigation.
Cover photo: Collage: GIORGIO VIERA / AFP & BILL PUGLIANO / GETTY IMAGES NORTH AMERICA / Getty Images via AFP