An Illinois man joked about marrying his wife on TV, but did he murder her?
Quincy, Illinois - A man from Illinois is accused of murdering his wife after partaking in a wild rant on television.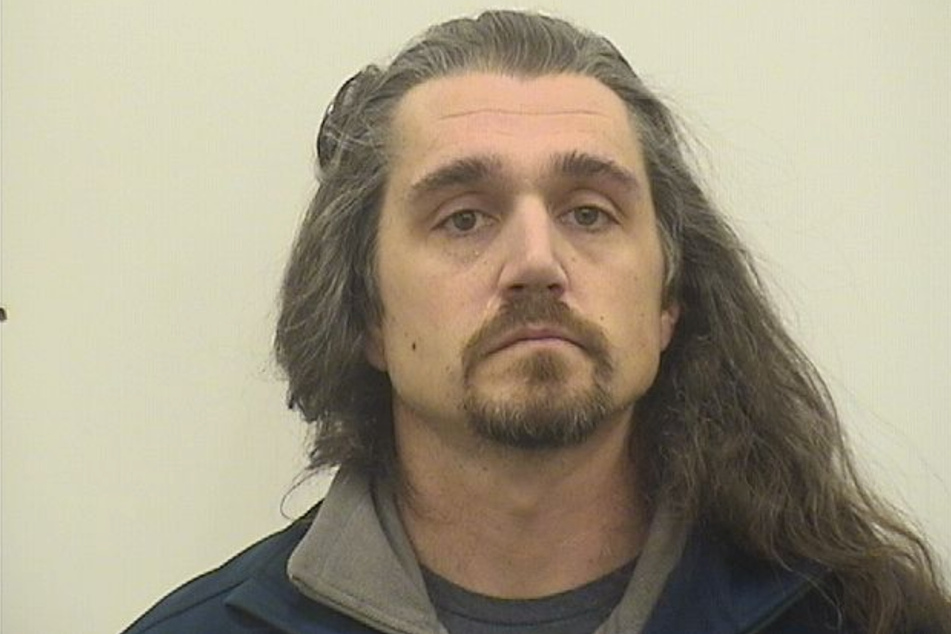 On the popular game show Family Feud, two families compete against each other.
Questions are posed to 100 people, and the contestants must then try to guess the most frequently given answers.
In 2020, Tim Bliefnick appeared on on the show, smiling with four family members. However, his wife Rebecca "Becky" Bliefnick was not there, per The Independent.
But Tim's response to host Steve Harvey's question about the biggest mistake one makes at their wedding stunned the audience and the other contestants.
His answer for the biggest mistake? Saying "I do."
Tim clarified that it "was not his [answer] to say," adding that he loved his wife.
"I'm going to get in trouble for that, aren't I?" Tim asks the Family Feud host, who agreed.
But a year later, reality seemed to align with his little joke, as the 39-year-old is now facing charges of two counts of first-degree murder and burglary after his wife Rebecca was found dead in early 2023.
Someone broke in and murdered Rebecca Bliefnick with 14 shots
On February 23, Rebecca Bliefnick unusually failed to pick up her three sons from school.
Tim Bliefnick then asked Rebecca's father, William Postle, via text message to check on the 40-year-old.
During court proceedings, Postle said that when he arrived, he found the front door open, noting this was unusual.
Shortly thereafter, he found Rebecca's body in the bathroom. She had been shot 14 times and killed after someone used a crowbar to enter her home, according to ABC7.
Police searched Tim's home on March 1, then finally arrested him on March 13.
Investigators found search queries on Tim's browser history such as "how to wash off gunpowder," "average police response time," and "how to open a door with a crowbar."
Prosecutors also stated that bullet casings were found in Tim's basement that matched casings found near his wife's body. An Aldi bag containing Rebecca's DNA was also discovered on him, as well as an Aldi bag at the scene that had been converted into a homemade gun silencer.
Past allegations of domestic violence and threats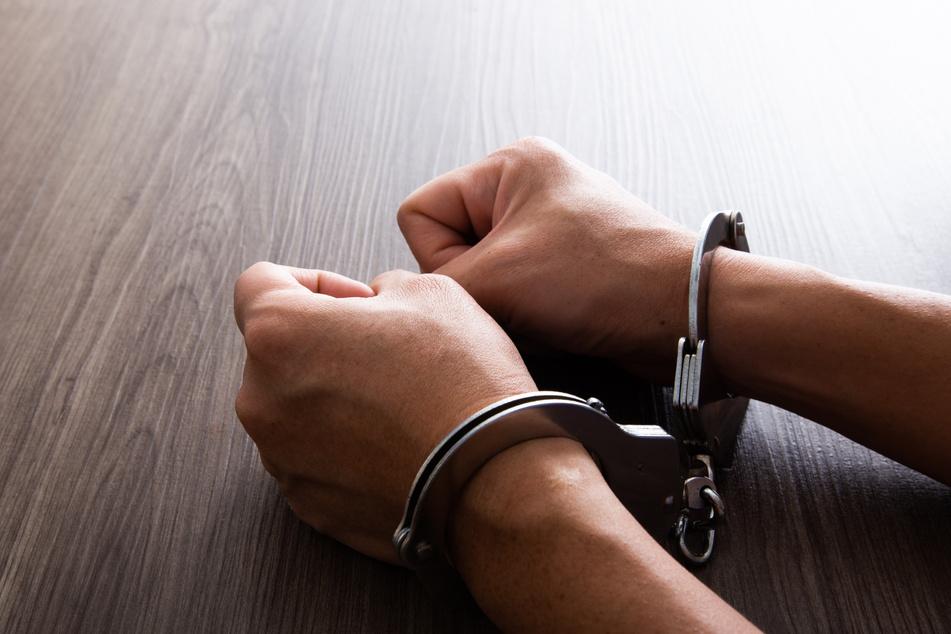 Some witnesses testified during the trial that the couple's relatively recent divorce had been enormously contentious.
Rebecca filed a no-contact order against Tim and his father, and Tim subsequently filed one against her, as well.
The disputes in the divorce were over child support, which Tim would have had to pay, as well as custody of their three sons.
Rebecca's sister, Sarah Rilley, testified that Rebecca feared for her life in the months before her death.
"If something ever happens to me, make sure the number one person of interest is Tim. I am putting this in writing that I'm fearful he will somehow harm me," she allegedly texted.
The court also had before it another text message Rebecca sent to a friend in 2021: "He has screamed in my face, he shoved me in front of the kids, and has thrown things across the room where the kids and I were standing."
Tim Bliefnick has pleaded not guilty, and faces between 45 years to life in prison if convicted.
Cover photo: Collage: Sarah Reilly/GoFundMe/Screenshot/Facebook/Quincy Police Department/