Church shooting at Jehovah's Witnesses event leaves several dead in Hamburg
Hamburg, Germany - Several people have been shot dead during an event held by Jehovah's Witnesses in the northern German city of Hamburg, police said on Thursday evening.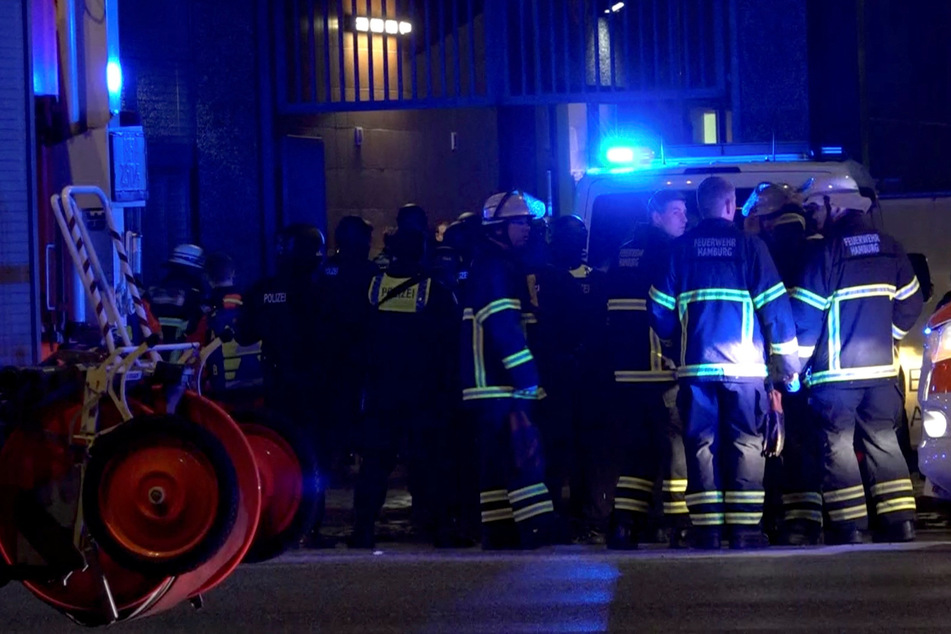 The police and the city's interior ministry did not initially confirm the number who died.
"According to initial findings, there are several dead among the victims," police said.
A report by Bild newspaper put the number of dead at seven and said at least eight others were injured during the shooting in a Kingdom Hall building.
The attack occurred at around 9 PM local time in the northern Groß Borstel area of the city, where special forces were deployed alongside Hamburg police.
Police were notified of the shooting by a telephone call at around 9:15 PM, according to an official warning that told the public to avoid the area.
A special riot police unit in the vicinity entered the property and even heard a gunshot, a police spokesperson told broadcaster n-tv.
They initially saw dead and injured people and then heard the shot, he said. They found a dead man in the upper part of the building who could have been the perpetrator, although this remains unclear.
There are currently no indications that a perpetrator is on the run.
Hamburg church shooting leaves several dead and more injured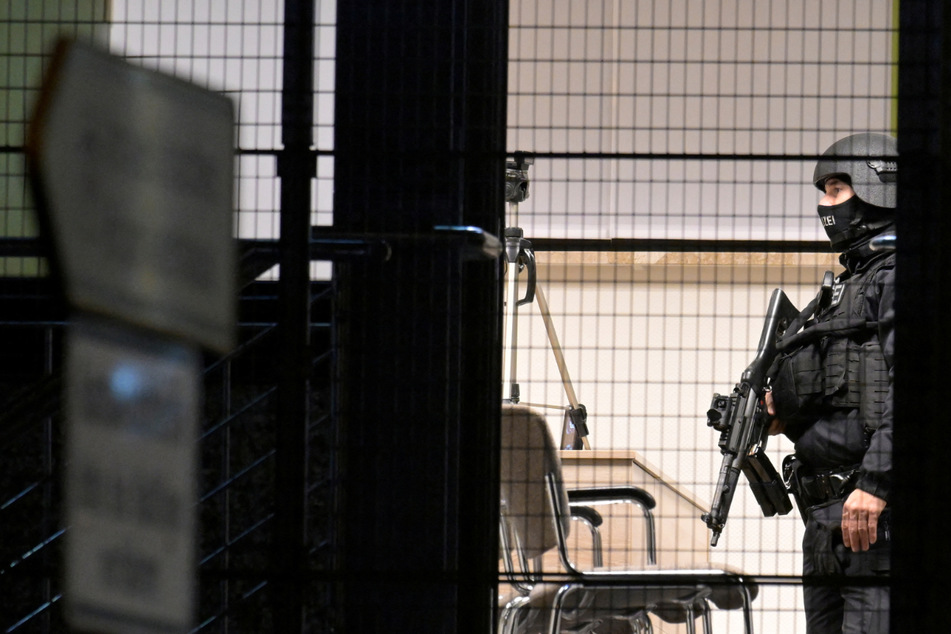 There were flashing blue lights at the scene as police cordoned off the area, backed up by officers carrying submachine guns securing the area.
The officers were working to "ensure security at the scene and to quickly and comprehensively clarify the detailed circumstances of the crime," Senator of the Interior Andy Grote wrote on Twitter.
It was unclear what led to the attack, according to the police. They are treating it as an isolated incident, according to security sources.
The nature of the event held in the place of worship for Jehovah's Witnesses was also initially unclear.
Police closed off roads leading to the scene of the crime and asked people to avoid the area.
Hamburg's mayor Peter Tschentscher expressed his shock at the shooting in the Alsterdorf / Groß Borstel area - a district with about 15,000 people.
"My deepest sympathy goes to the relatives of the victims," he wrote. Police were "working flat out to pursue the perpetrators and clarify the background [to the crime]."
This is a developing story.
Cover photo: REUTERS