Colorado officers indicted after fatally killing a man who called 911 for help
Georgetown, Colorado - Two police deputies were fired and indicted after they fatally shot a 22--year-old man that called 911 for assistance.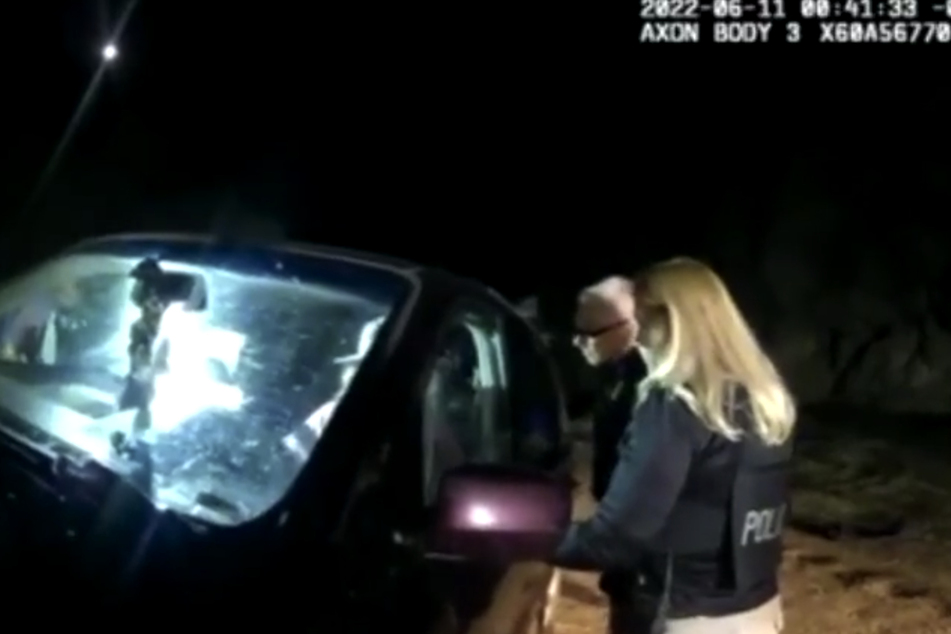 According to a statement from the Fifth Judicial District Grand Jury, officers Andrew Buen (29) and Kyle Gould (36) were indicted on charges for the murder of Christian Glass.
Buen faces charges of second degree murder, official misconduct, and reckless endangerment. Gould was charged with criminally negligent homicide and reckless endangerment.
The incident took place back in June, when officers responded to a distress call made by Glass after his vehicle was stuck on a rural road near the town of Silver Plume.
Glass reportedly sounded mentally unstable, paranoid, and scared on his 911 call.
"I'm in a 2007 Honda Pilot. I will not be fine on my own," he told the operator. "You're sending someone right? You tracked my location? My car is stuck under a bush … love you. You're my light right now. I'm really scared. I'm sorry."
As an amateur geologist, Glass had several tools in his car, including a knife and a mallet, that he told the operator he would throw outside the car once officers arrived.
"I'm not dangerous," Glass assured the 911operator. "I'll keep my hands completely visible. I understand this is a dodgy situation."
Christian Glass pleads for his life and safety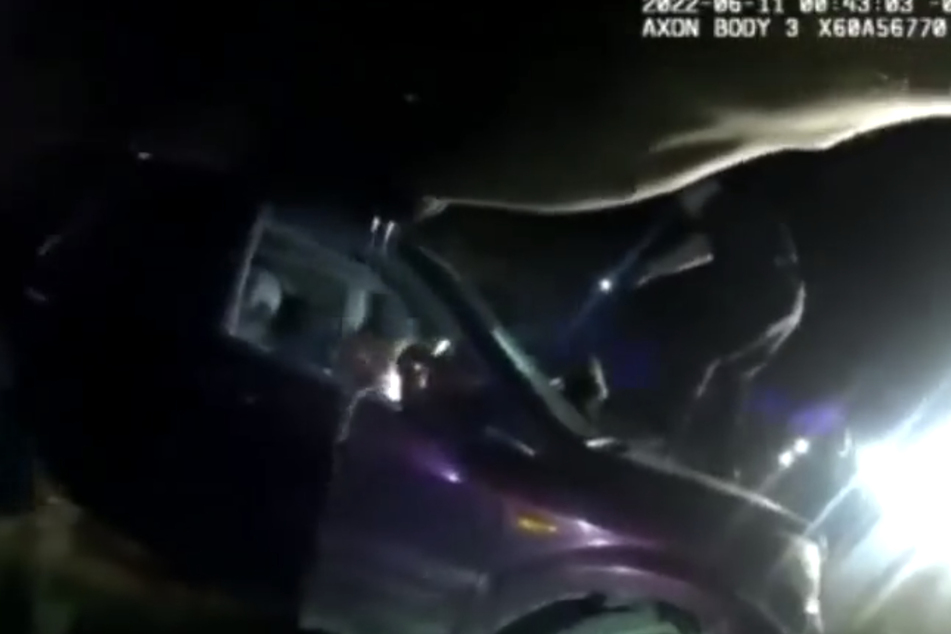 After the operator relayed the information to authorities, law enforcement officers arrived at the scene, demanding that Glass not throw out the weapons, but exit the vehicle instead.
Body cam footage showed that Glass removed the keys from the ignition, and placed them on the dashboard. He refused to leave the vehicle, pleading to the officers that he feared for his life. "I'm so scared," he responded to the demands. "You're not communicating clearly with me. I don't understand why I have to come out."
Within three minutes of a standoff that lasted an hour and 20 minutes, officers began threatening to break the car windows.
After six minutes, one officer notices a knife in the car and pulls out his gun.
At one point, another officer climbs on the hood of the vehicle, shining a light in Glass' eyes while pointing a gun at him, remaining there as the situation escalated.
As one officer begins breaking the passenger side window, he spots a knife in Glass' hand, prompting multiple officers to begin firing bean bag rounds into the car and another to tase Glass.
Glass kept his grip on the knife and is heard screaming hysterically as officers fired on him. One officer fired several live rounds which ultimately took Glass' life that night.
Glass' autopsy reveals his cause of death
An autopsy of Christian Glass determined the cause of death was gunshot wounds, but the report also found he had a .01% blood alcohol level, as well as THC and amphetamines in his system. The Rathod Mohamedbhai law firm, who is representing Glass' family in the case, said the amphetamines present stemmed from his prescription for ADHD medicine.
Following the incident, the Clear Creek County Sheriff's Office released a statement describing Glass as "argumentative and uncooperative," and insisted officers did their best to "bring the situation to a peaceful resolution."
Glass' legal team have argued that Christian was suffering some sort of mental health crisis when he called 911, and argued that officers "escalated and proactively initiated force,
Andrew Buen and Kyle Gould are expected to return to court in mid-December.
Cover photo: Collage: Screenshots / Twitter / @davenewworld_2