Darius Lee, college basketball star, killed in Harlem mass shooting
Harlem, New York - College basketball star Darius Lee was killed at a mass shooting on Father's Day that left eight others wounded in East Harlem.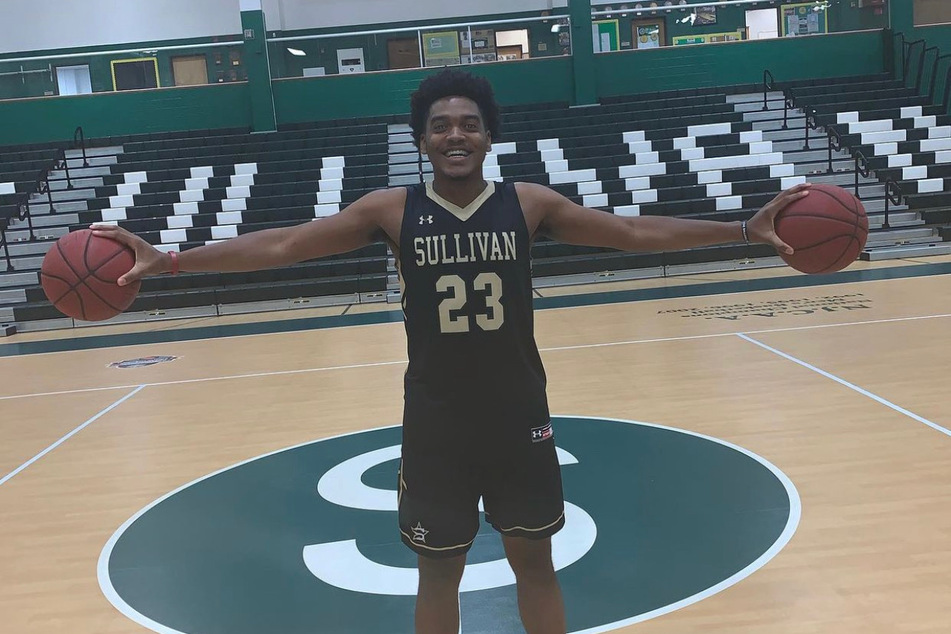 A star athlete for the Houston Baptist University (HBU) basketball team, 21-year-old Darius Lee has passed away of gunshot wounds after being killed at a gathering in Harlem, New York, on Sunday, the school announced.
He was reportedly attending a late-night gathering in the park with a group along the East River near Fifth Avenue and East 139th Street just after 12:35 AM, when gunshots rang out.
A second team All-Southland Conference selection for the 2021-22 season, Lee was a senior on track to graduate with his bachelor's degree in December and was recently named HBU Robbie Robertson Male Student-Athlete of the Year.
He led the Huskies in scoring and rebounding and was sixth in the nation in steals per game in Division I.
Darius Lee is remembered among his peers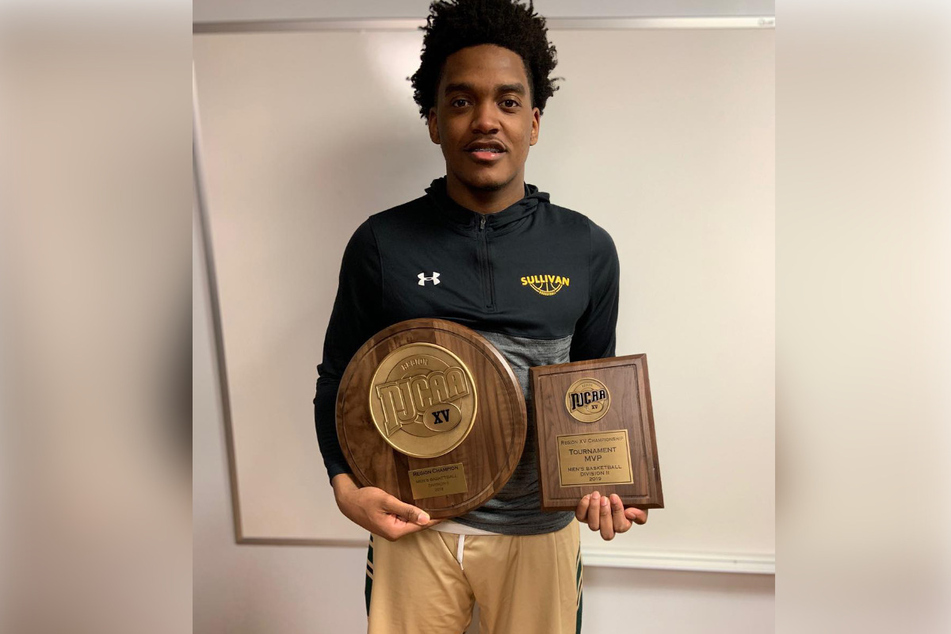 Lee's impact exceeded the perimeters of his university, with conference commissioner Chris Grant and players throughout the country sharing their love, support, and prayers to the Lee family through social media posts after his passing.
"We are devastated," head coach Ron Cottrell said in a statement.
"Darius was a remarkable young man who loved the Lord, his mom, his family, his teammates, his friends and his entire HBU family. We are in shock and cannot wrap our heads around this news.
"My heart breaks for his mom, his sister and his entire family, and for our basketball team."
In honor of Lee, there is a growing memorial outside his Harlem home, where people have gathered and commemorated his life.
The reason for the shooting was initially unclear, and no arrests were immediately made after the event, which was believed to be a barbecue organized by a local rapper with many in attendance.
Cover photo: Collage: Screenshot / Twitter / RobertMosesFox5 & dleeeee23