Girl chews her way out of gruesome capture and leads police to two dead bodies
Dadeville, Alabama - For nearly a week, a 12-year-old was tied to a bed post, drugged, and held captive in rural Alabama. She is being called a "hero" for escaping and leading police to more victims and the arrest of her alleged kidnapper.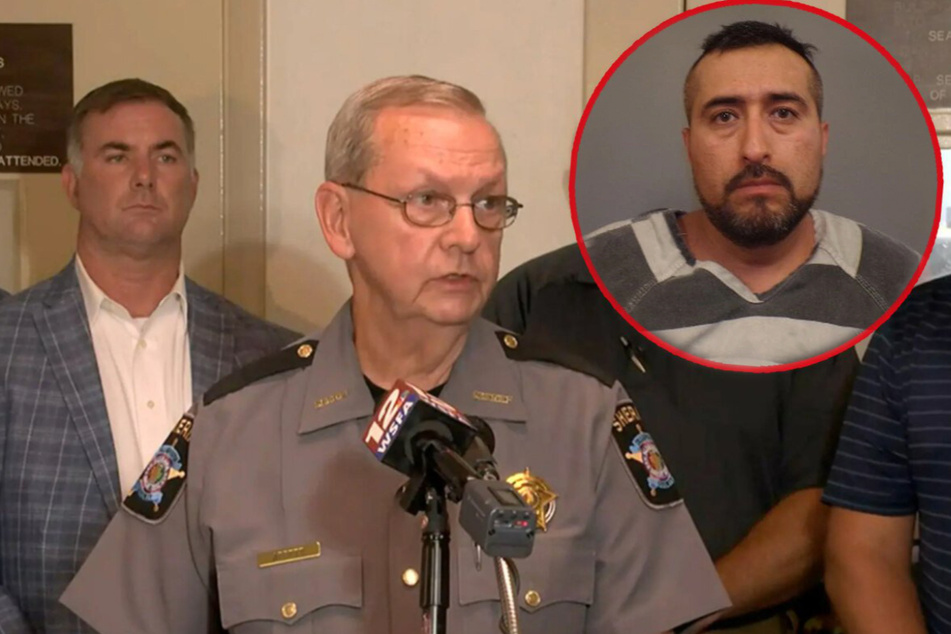 It was like a scene from a horror film when law enforcement arrived after a local girl's gruesome kidnapping.
The 12-year-old was found wandering on the side of a road at 8:30 AM Monday morning after being assaulted, tied up, and drugged with alcohol by her captor. She is said to have escaped by chewing through her restraints, breaking her braces.
"We gave her medical attention," Tallapoosa County Sheriff Jimmy Abbett said in a press conference Tuesday, calling her "a hero."
"She is safe now, and so we want to keep her that way."
After her rescue, she was able to bring police to the house she had fled from, prompting the arrest of Jose Paulino Pascual-Reyes, according local news station WSFA.
The 37-year-old is being held in custody on multiple charges including first-degree kidnapping, three counts of capital murder, and two counts of abuse of corpse, after a shocking discovery was made when police searched his home.
Tallapoosa police discover two bodies in the house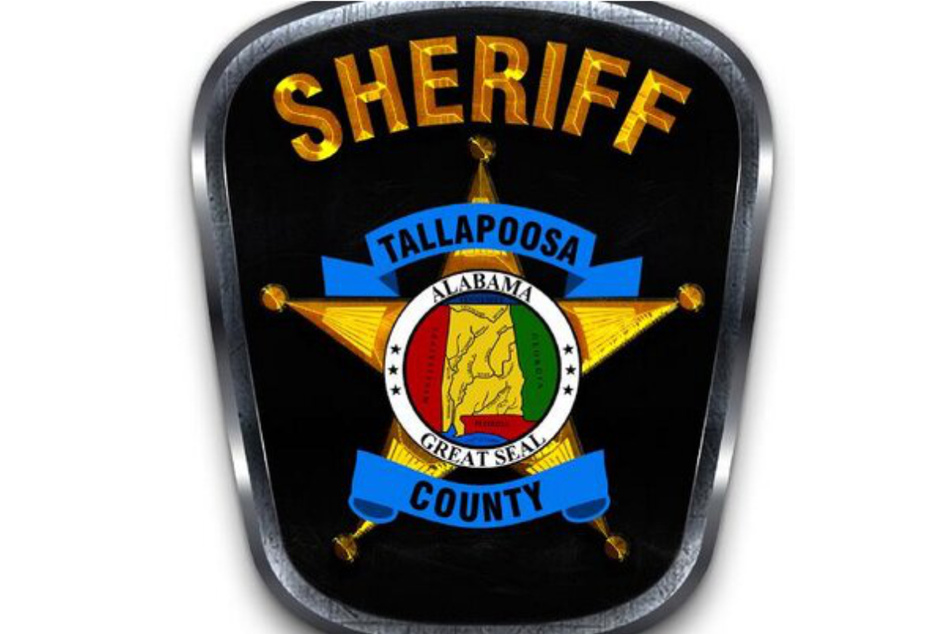 Officers arrived at the "horrendous crime scene" near Dadeville, according to Abbett, and after searching the house, found two decomposed bodies.
Reports citing documents from the investigation claim one victim died by smothering, while the other was beaten to death.
There was no immediate information available on the victims' identity or how long they had been in the home. It is unknown if the perpetrator and victims knew each other.
Other residents are believed to have also been living in the house, but police have not been able to locate them, according to reports.
The 12-year-old girl had not been reported missing, Abbett said.
The investigation continues as Reyes awaits a hearing.
Cover photo: Collage: Tallapoosa County Sheriff's Office