Human remains found after disappearance of British journalist and indigenous activist
Rio de Janeiro, Brazil - A suspect in the case of a British journalist and Brazilian indigenous expert who went missing in the Amazon has said he was involved in their murder, Brazilian police said on Wednesday.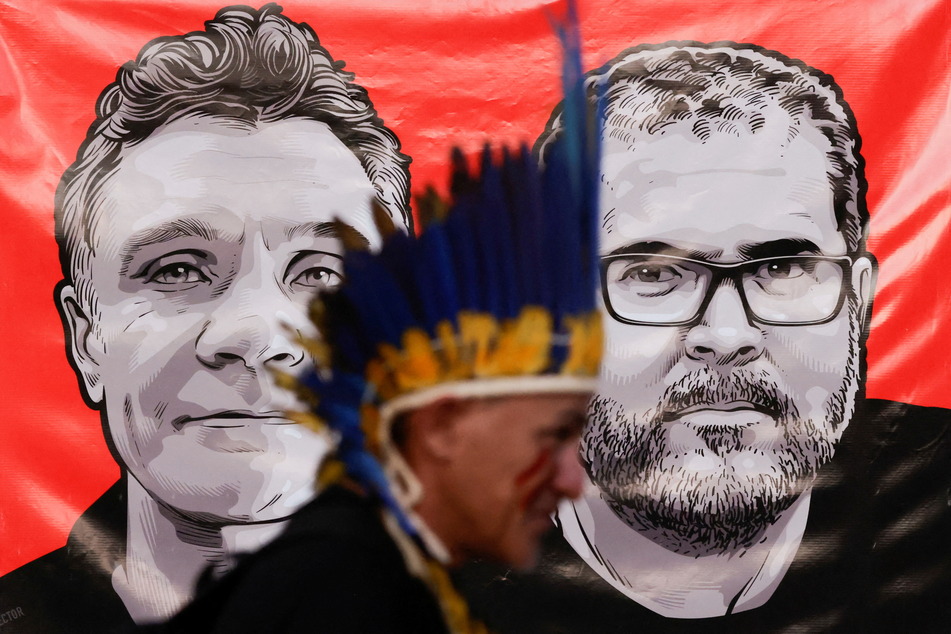 The man also led police to "human remains" that would be examined, police said at an evening press conference in Manaus, the capital of the giant Amazonas region where the pair went missing.

The remains were found some 2 miles from where personal items belonging to journalist Dom Phillips and activist Bruno Pereira were discovered just over a week after they disappeared, police said. The motive for the suspected crime was not immediately clear, but Brazil has consistently been ranked among the most deadly countries for environmental journalists and activists.
Phillips and Pereira, who fought for the rights of Brazil's indigenous communities, planned to travel by boat to the town of Atalaia do Norte and were expected on June 5, but never arrived. Their disappearance mobilized locals, who led the search before Brazilian authorities belatedly moved into gear.
Pereira had contacted the police several times in the past to report threats he'd received for having recorded illegal activities in Vale do Javari, also known as the Javari Valley.
Environmental activists face more and more violence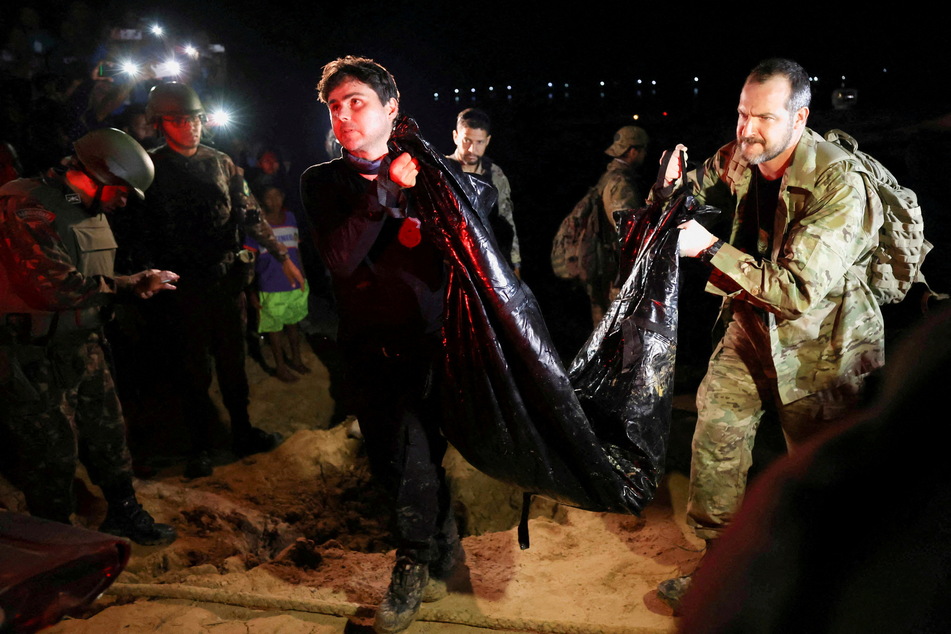 The two suspects who have been arrested in the case that captured global attention are brothers. The second person, who was detained Wednesday, is a fisherman.
The Javari Valley is one of Brazil's largest indigenous territories and at almost 33,000 square miles is larger than South Carolina. Many uncontacted indigenous communities live in total isolation in the rainforest-covered region.
The area of Amazonas state bordering Colombia and Peru is rife with conflict and is considered dangerous due to illegal gold prospecting, deforestation, hunting, fishing, and drug smuggling – all problems that have been supercharged under President Jair Bolsonaro, according to studies.
Cover photo: REUTERS