Instant karma: Man dies while burying the woman he strangled
Trenton, South Carolina - Local authorities didn't realize they would solve a murder when they answered a call about a man who had collapse. But it turns out the victim was actually trying to cover up strangling the woman he lived with.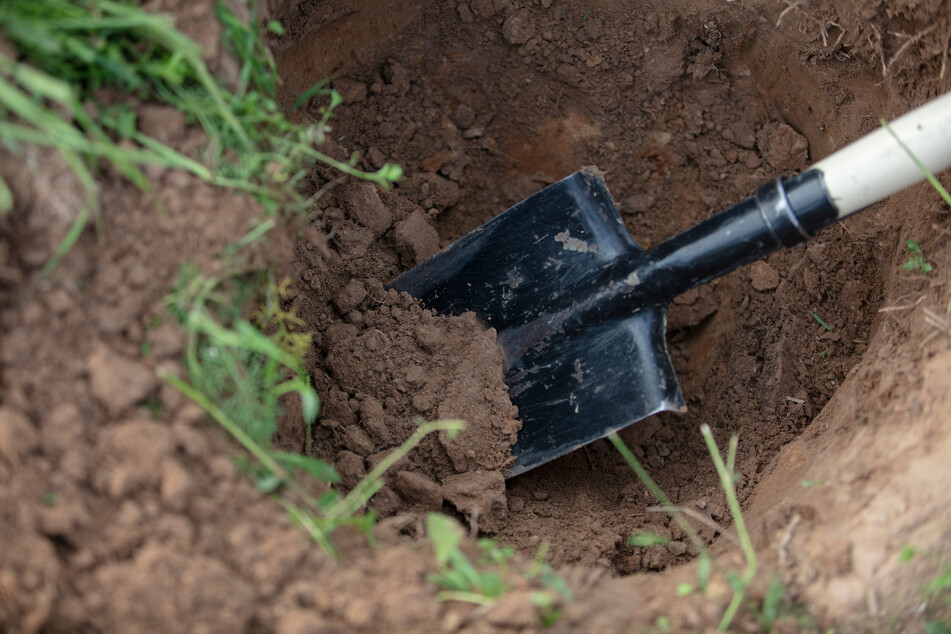 As NPR reported, paramedics and deputies in Trenton, South Carolina were originally called to answer a report of an unresponsive man lying in his yard.
When authorities got to the scene, they found the body of 60-year-old Joseph McKinnon, who appeared to have died of natural causes.
As deputies started the investigation, they found the wallet of Patricia Dent (65), the woman who lived with McKinnon. Since they considered her a close contact, it was only right that she should be informed of his passing.
But when it became apparent that Dent hadn't shown up for work on a nearby Mount Vintage Golf Club, investigators took a closer look at a ditch in McKinnon's backyard.
There, they found a female body wrapped in trash bags in a freshly dug pit. Deputies on the scene immediately suspected foul play, but the identity was even more shocking: it was Patricia Dent.
Autopsy report confirms heart attack and murder
An autopsy report later confirmed that Dent died by strangulation – and McKinnon from a heart attack.

In a statement, Sheriff Jody Rowland and Coroner David Burnett of Edgefield County, said that the evidence leads them to "believe that Mr. McKinnon attacked Ms. Dent while inside their home."
The statement continued: "Mr. McKinnon then bound her and wrapped her in trash bags before putting her in the previously dug pit. The pit was then partially filled in by Mr. McKinnon. While covering the pit, Mr. McKinnon had the cardiac event, causing his death."
The evidence is clear: murder isn't good for the heart.
Cover photo: 123rf/svetlana15