Kaitlin Armstrong, wanted for killing elite cyclist, gets nabbed in Costa Rica
Provincia de Puntarenas, Costa Rica - Fugitive Kaitlin Marie Armstrong, the Texas woman who allegedly murdered an elite cyclist in a love triangle turned deadly, has been caught.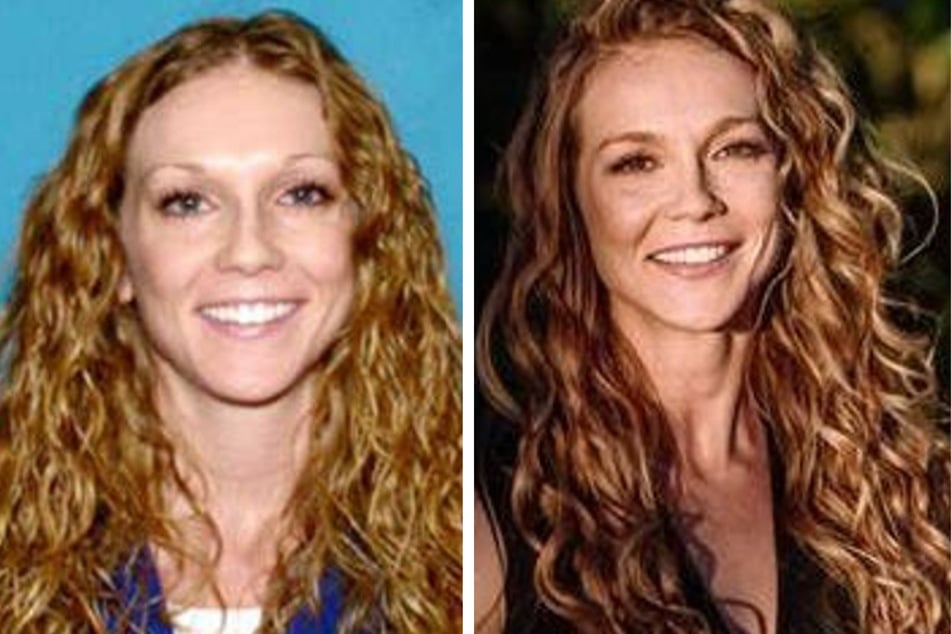 Armstrong was apprehended at a hostel on Santa Teresa Beach by US Marshals on Wednesday, officials confirmed.
The 34-year-old has been wanted for the alleged murder of elite cyclist Anna Moriah Wilson (25) on May 11. Authorities believe Armstrong shot Wilson multiple times for having a fling with her boyfriend, cyclist Colin Strickland, while the couple was briefly separated.
"The Marshals Service elevated the Kaitlin Armstrong investigation to major case status early in this investigation, which likely played a key role in her capture after a 43-day run," said Susan Pamerleau, US Marshal for the Western District of Texas.
The suspect is thought to have used a fake passport to fly from Newark, New Jersey, to San Jose International Airport on May 18.
"This is an example of combining the resources of local, state, federal and international authorities to apprehend a violent fugitive, bring an end to that run and hopefully a sense of closure to the victim's family," she added.
Armstrong will be deported back to the US, where she will face trial.
A GoFundMe campaign has been created to raise money in Moriah "Mo" Wilson's memory.
Cover photo: Collage: US Marshals Service