Love triangle turned deadly: Texas woman wanted for murder of elite cyclist
Austin, Texas - Authorities are hunting for a Texas woman who is accused of fatally shooting an elite cyclist.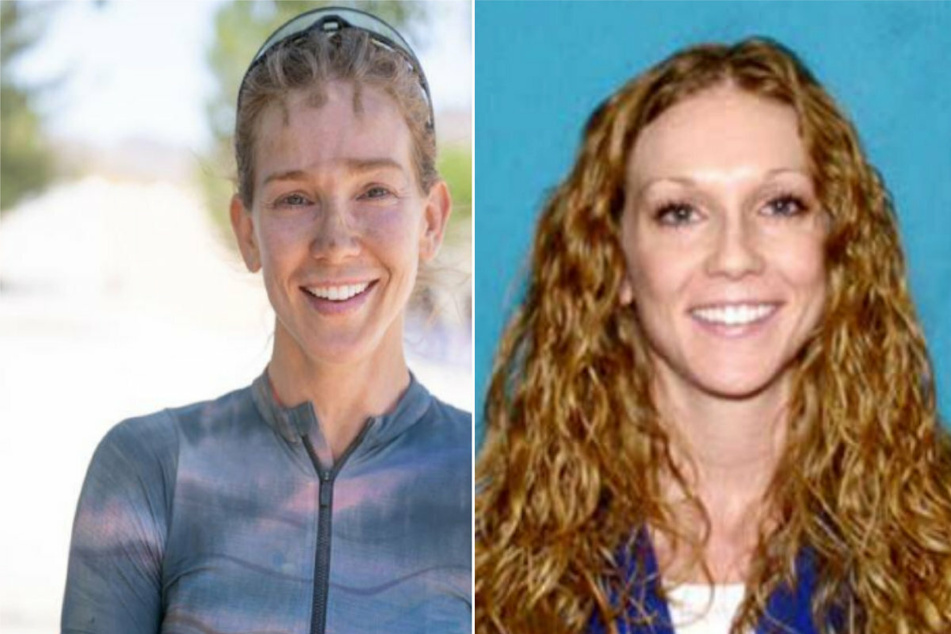 Kaitlin Marie Armstrong (34) is wanted for allegedly shooting professional cyclist Anna Moriah Wilson (25) on May 11.
Wilson was found unconscious and bleeding from multiple gunshot wounds at a friend's residence in East Austin. She had traveled to Texas from her home in San Francisco for a cycling race.
Austin police issued a homicide warrant for Armstrong's arrest on May 17.

Pro cyclist Colin Strickland, who has been dating Armstrong for three years, told authorities he had a fling with Wilson in October while the couple was briefly separated.
On the day Wilson was murdered, Strickland had gone swimming with her, according to the arrest affidavit.
A tipster told police that Armstrong learned about the fling in January, saying that she "became furious and was shaking in anger."
Anna Wilson's relationship with Colin Strickland
Strickland released a public statement, where he detailed that he and Wilson had "a brief romantic relationship" that "spanned a week or so."
He went on to say that after a month apart, he and Armstrong resumed their relationship.
"Since then I often saw Mo at cycling events, and always in public settings," he added, revealing that although they were no longer romantically involved, they maintained a "platonic and professional" relationship.
"Moriah and I were both leaders in this lonely, niche sport of cycling, and I admired her greatly and considered her a close friend," Strickland stated. "I am deeply grieving her loss."
Armstrong is still at large and is believed to be in the Austin area, and may still be driving her 2012 black Jeep Cherokee.
Cover photo: US Marshals Service