Kansas City nightclub shooting leaves multiple dead
Kansas City, Missouri - At least three people died and two were injured following a shooting early Sunday at a nightclub in Kansas City, Missouri, police said.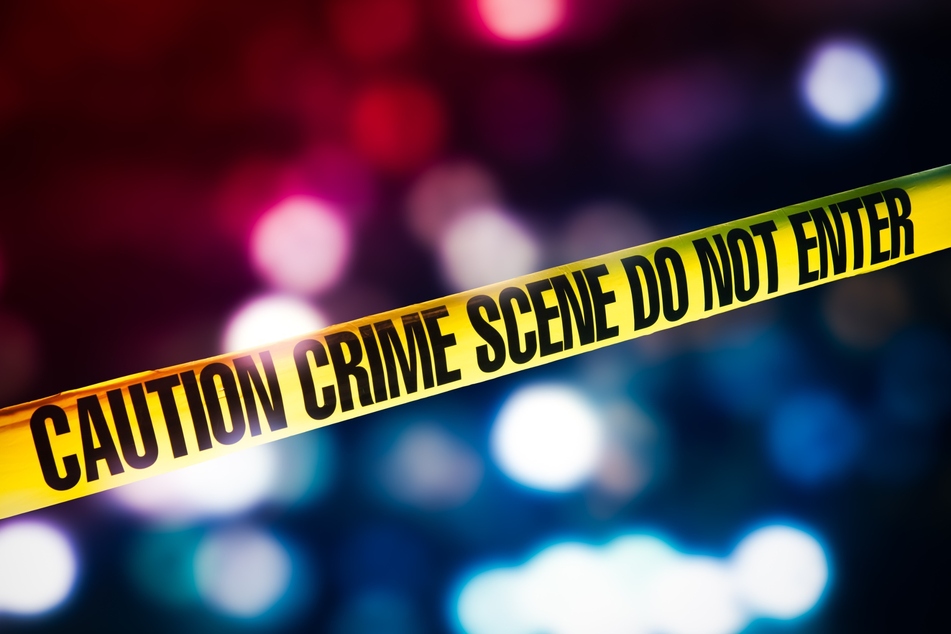 Officers responded around 1:25 AM local time to reports of a shooting at Klymax Lounge and found five victims, said Officer Donna Drake, a spokeswoman for the Kansas City Police Department.

Two people were pronounced dead at the scene and another three were transported to the hospital by emergency medical crews. Officials said one of the deceased victims was found outside the lounge and the other was located inside.
A short time later, one of the people transported to the hospital was pronounced dead.
Another person at the hospital is in critical condition, and the other is considered stable at this time, Drake said.
Detectives and investigators are processing the scene for evidence and searching for potential witnesses.
Horiffic scenes outside nightclub
A woman who lives near the nightclub, who asked not to be named, told the Kansas City Star she woke up overnight to a series of about 10 gunshots.
There was a pause, she said, and then she heard another five shots.
Outside, she saw a young woman's body right outside the club doors and people stepping over her to exit.
Two more bodies lay at a nearby streetlamp. She watched emergency medical crews bring another body down on a stretcher from a nearby hill.
"It's really sad," the witness said. "It's something that's continuously going on."
Cover photo: 123rf/fergregory