Local resident witnesses kidnapping on Zoom but can't prevent the worst from happening
Los Angeles, California - Los Angeles police on Monday found a man and woman dead after they were called to the scene by someone who witnessed their kidnapping during a Zoom call and dialed 911.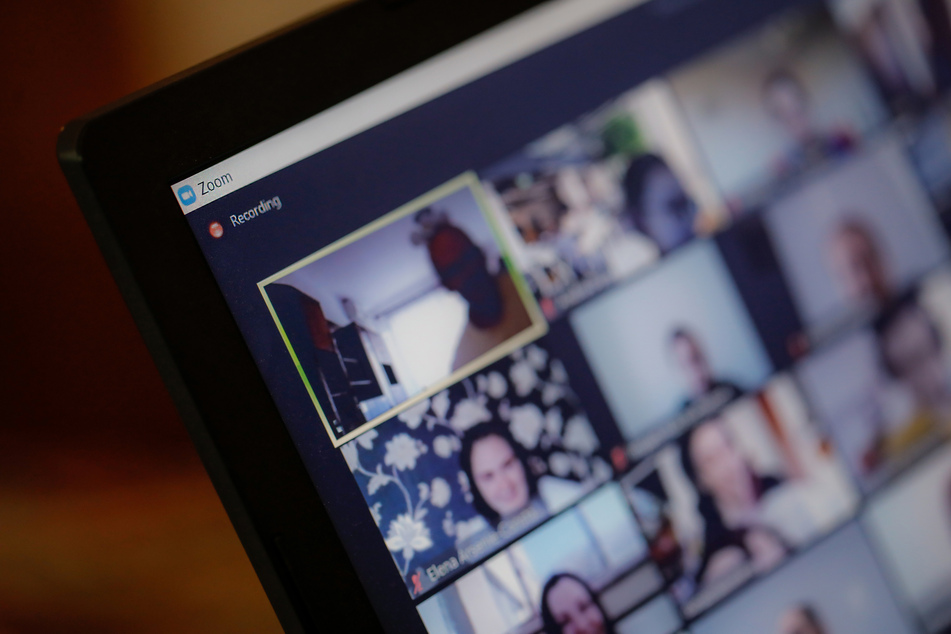 The two victims were found murdered after someone on a video call alerted police because she saw violence in the background.
"The person on the Zoom call is the one that called 911... stating they saw what they believed was a kidnapping," Barry Hall of the sheriff's Homicide Division said, as quoted by NBC.
The man was reportedly stabbed in the driveway, while the woman was attacked inside the house. Both of them were in their 60s.
Neighbors were horrified after hearing the news about the deceased couple.
"It just shows how quick your reality can change in a snap, you know? I'm at tennis having fun. Come home, this is happening," one of them told NBC.
While LA authorities investigated the crime scene, a man drove up in one of the victim's vehicles, which had been missing from the property.
The 32-year-old suspect, Robert Cotton, falsely identified himself to authorities "as a resident of the home," but the officers were quick to put him in handcuffs.
Cotton's relationship to the victims is still unclear. He has been charged with two counts of murder.
Cover photo: Gcalin/123RF.COM