Man brutally kills his partner and stepson with "mini-sledgehammer" near Disney
Clermont, Florida - A man was arrested in Florida and reportedly refused to appear in court on Thursday after admitting to horrific murders and sexually abusing a witness for hours, who finally escaped.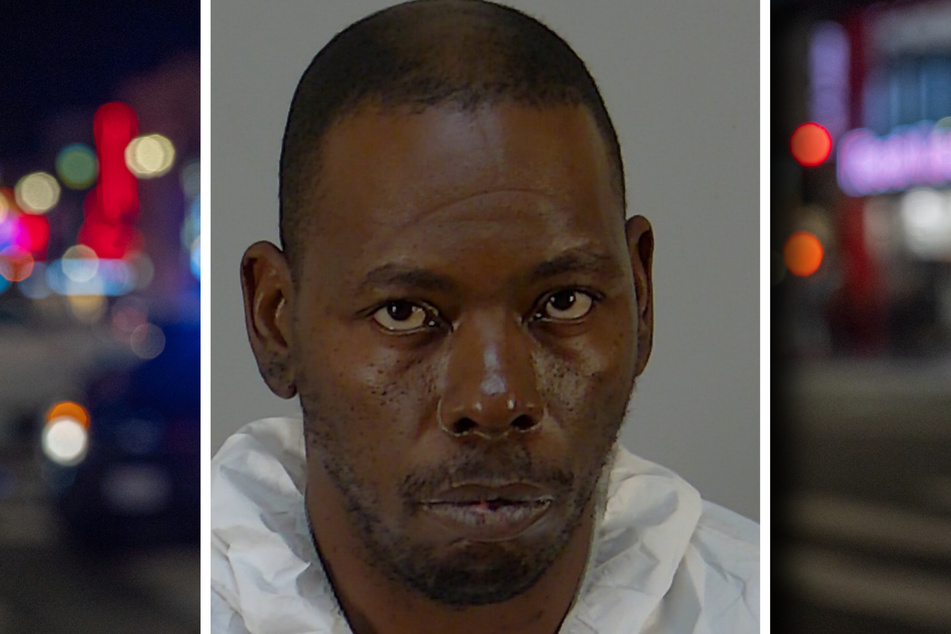 Justin Lamar Jones has been detained for shocking crimes committed at Thousand Trails Resort trailer park in Lake County, Florida, not far from Disney theme park in Orlando.
Officials said Jones killed his partner with a "mini sledgehammer" on Tuesday night, then the next day, killed her 17-year-old son, Ty Finister, according to reports.
"There was an argument and somehow it turned into something violent and that's when he killed her with what is described as a mini sledgehammer" said Lt. Fred Jones of the Lake County Sheriff's Office.
"You know, in 25 years of doing this right here, this is probably one of the worst," he added.
On Wednesday afternoon, around 2 PM EST, a traumatized woman called 911 and reported she had tried to stop Finister's death, but was tied up and raped for hours. She managed to escape.
Police responded to the scene, where bodies were found, describing it as "brutal" and "bloody."
The suspect was on the run, and a manhunt for Jones ensued.
After a large-scale manhunt, Justin Lamar Jones was nabbed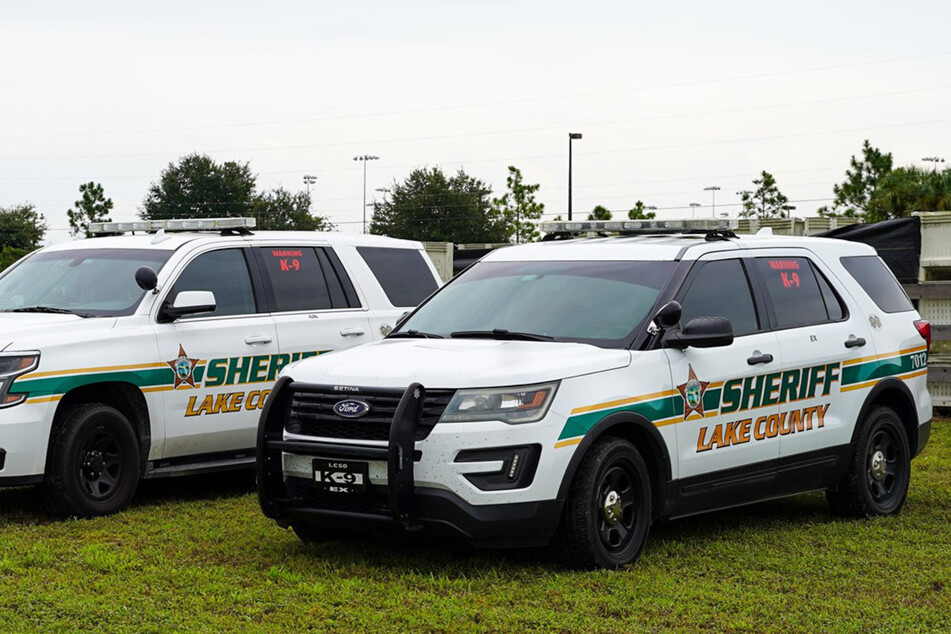 Police combed the area looking for Jones, finding the 41-year-old's SUV parked without Jones inside.
He fled on foot, and was taken into custody after a short chase by a nearby Walgreens
Law enforcement said Jones confessed to the crimes, but then he allegedly refused to appear in court as scheduled on Thursday.
He is being charged with kidnapping, sexual battery, and two counts of first-degree murder.
If convicted, he faces the death penalty.
Cover photo: Collage: 123RF/Goricev Eduard & LAKE COUNTY SHERIFF'S OFFICE