Mother who allegedly killed her baby appears in court heavily pregnant
Norwich, UK - As she faces accusation of having murdered her three-month-old daughter, an English woman shocked the Norwich Superior Court by appearing heavily pregnant on Wednesday.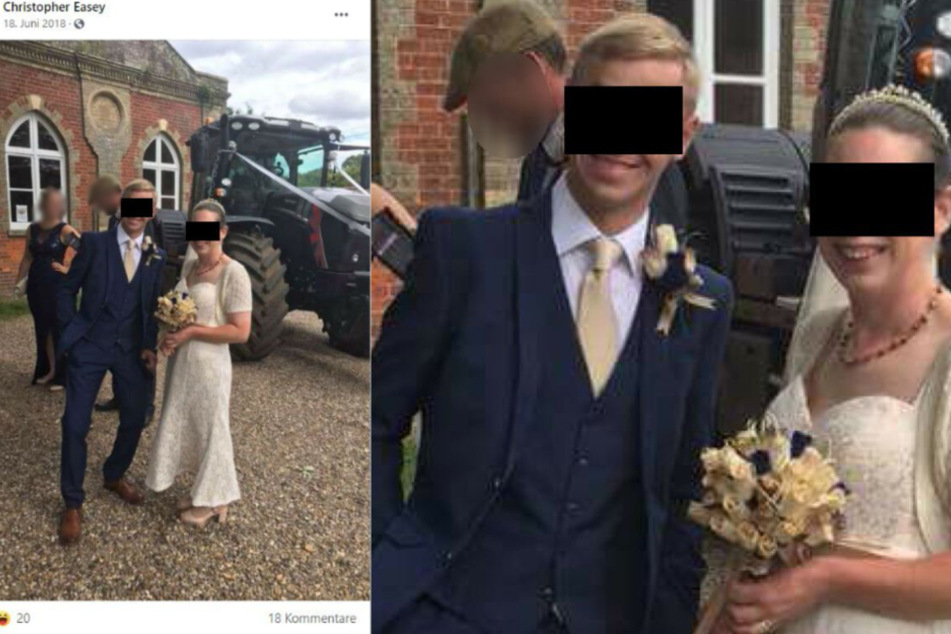 Carly Easey (35) and her husband Christopher (30) were present via video feed at the hearing, according to the Daily Mail.
Both are currently in custody on suspicion of killing their own daughter and the woman informed the court that she due to give birth later in October.

The couple alleged to have abused their three-month-old child so severely in December 2019 that it succumbed to his injuries two days later.

Little Eleanor was taken to hospital on December 18, 2019, after becoming unresponsive at home in the town of Morton on the Hill.
On December 20, she died as a result of a severe head injury.
Carly Easey is due to give birth this month
During the autopsy, coroners determined that Eleanor was also malnourished and had previously suffered broken bones. This led investigators to her parents as the principal suspects.

Carly Easey is currently being held at a prison in Peterborough, while her husband is in a Norwich facility. 
The new baby will be delivered later this month through a Cesarean section. What exactly will happen to the infant after that is not clear at this point. Judge Anthony Bate ruled that the couple, who married in June 2018, must remain in custody. They both pled not guilty to the charges.
The trial is set to resume on March 8, 2021, and is expected to last three to four weeks.
Cover photo: Facebook/Screenshot/Christopher E.