Multiple victim shooting outside the Pentagon leaves officer dead and suspect killed
Arlington, Virginia – A police officer has died following a shooting on Tuesday that took place on a Metro bus platform located at the Pentagon complex.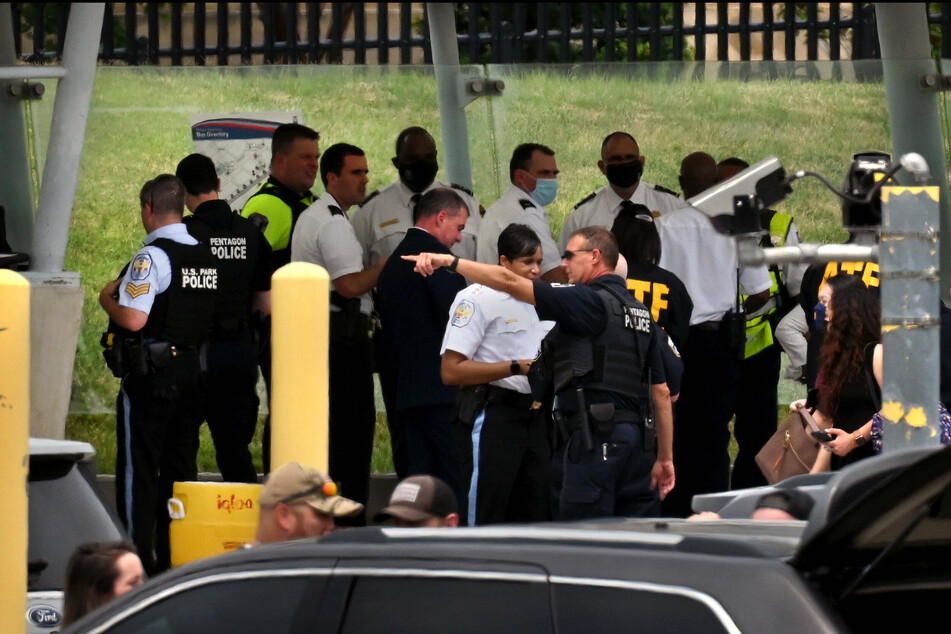 The Pentagon has lifted its lockdown following a shooting event that transpired on Tuesday morning.
While the cause is still unknown, the police officer was attacked on the Pentagon Metro bus platform at around 10:37 AM EST on Tuesday morning, Pentagon Police Chief Woodrow Kusse confirmed in a press conference streamed by Forbes Breaking News.
The police chief also noted there were several other casualties in addition to the police officer, though he would not provide a specific number. He said the investigation is still ongoing.
An initial alert of the shooting was sent to the Pentagon Force Protection Agency and law enforcement via radio, to which Kusse said they responded "right away."
Details are still emerging as the forensic team continues to piece together the timeline of events, and officials attempt to locate the suspect, who is not yet in custody.
Though he refused to answer questions about the suspect, Kusse reiterated numerous times that the scene at the Pentagon was "safe and secure."
The investigation continues while the public waits for more information.
Update, August 4, 9:50 AM EST: A fourth officer has died by suicide
New reports from The Associated Press have confirmed that police officers who responded to the scene on Tuesday shot and killed the suspect.
He has been identified as 27-year-old Austin William Lanz of Georgia, a former U.S. Marine Corps member. He has a previous criminal record of trespassing and burglary charges, and counts of aggravated battery on police and making a terrorist threat.
He is said to have attacked the police officer on the bus platform and fatally stabbed him in the neck.
Two other bystanders were also hurt, officials said, although none of the victim's identities have been released.
Cover photo: IMAGO / ZUMA Wire