Pizzeria owner wouldn't pay employee – instead he beat him to death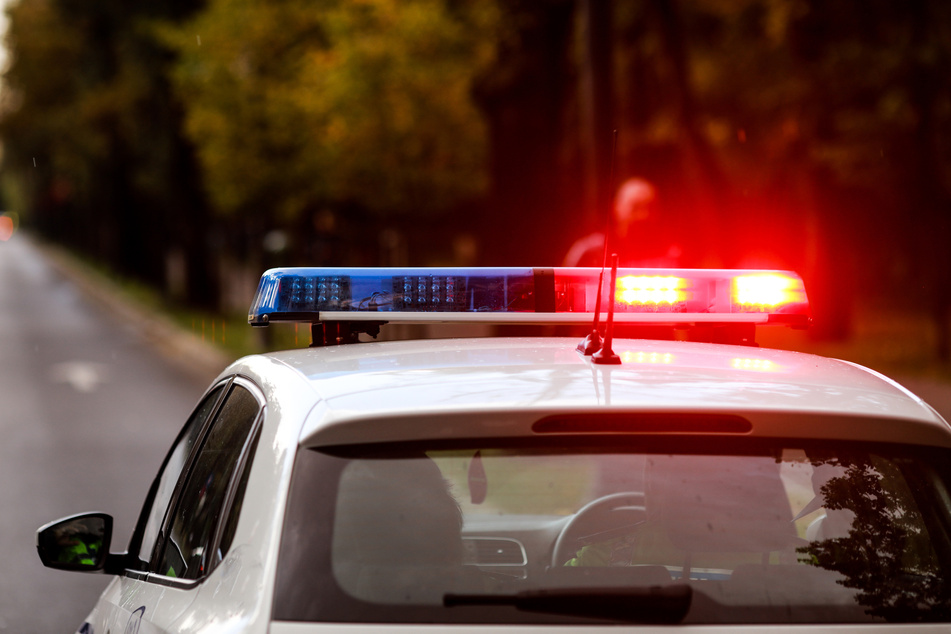 On December 14, Luis Mieres (69) was arrested after police found the body of Jorge Daniel Zagari (53) buried under concrete in the yard of his home in Ituzaingo, Argentina.

As reported by The Sun, the 53-year-old was a former employee at Mieres's pizzeria. Since Zagari fell within the high-risk category for the coronavirus, he had to take time off work.
Last week, Zagari asked Mieres for his paycheck.
When he failed to return home, his family started to worry and reported him missing.
The body was buried under concrete
It wasn't long before Zagari's car was found burned in the town of Merlo.
Investigators also recognized Mieres's car on surveillance footage of the scene and immediately ordered a search of his home. Officers spotted freshly-laid concrete in his backyard, which was broken open during a subsequent inspection. Sure enough, Zagari's body was buried underneath.
Officials now suspect the 53-year-old was hit on the head with a blunt instrument. However, they are still waiting on the official autopsy report.

Mieres's partner and her son were also arrested
Mieres confessed to the gruesome crime just hours after his arrest, stating that a dispute broke out after Zagari demanded unpaid wages, holiday time, and a Christmas bonus.
Officers also arrested the suspect's partner, Marisol Albornoz Hermosilla (63), and her son Martin Silva. Both allegedly helped the pizzeria owner hide the body.

The investigation is still ongoing.
Cover photo: 123rf/gcalin