Pregnant teen discovered dead in a field thousands of miles from home
Boston, Massachusetts - At the end of October, 17-year-old Jalahjia Finklea was reported missing – a month later, her body was found thousands of miles from home.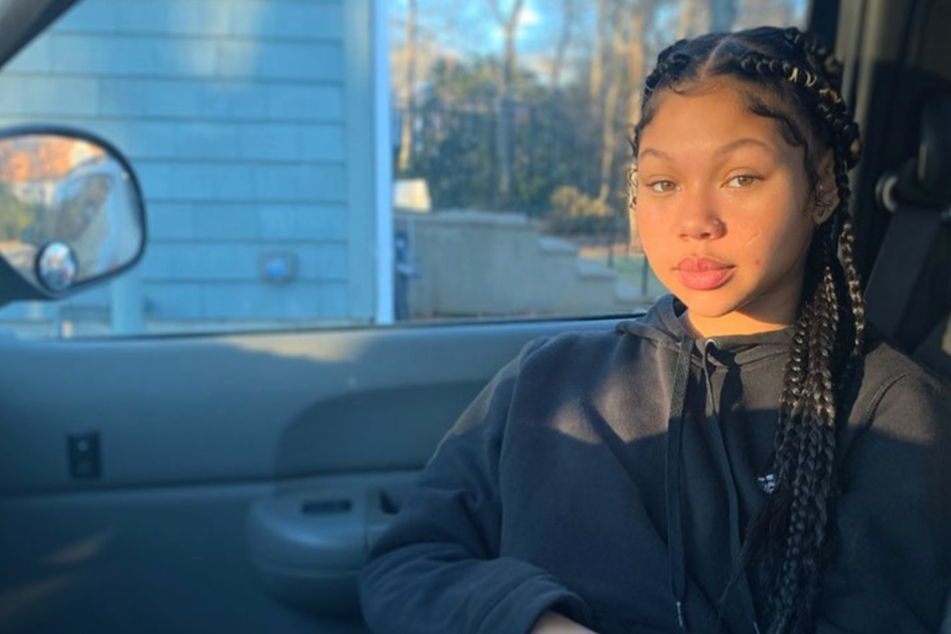 Jalajhia was five-months pregnant when she disappeared on the evening of October 20, one day before her 18th birthday. She was accompanied by Luis Zaragoza, also known as Luis Barboza.
Her mother shared the story on the GoFundMe page Bring Jalajhia Finklea home, which she started after her daughter vanished.
It was not like Jalajhia to run away without contacting anyone.
What made her mother even more alarmed was the fact that Barboza was armed and dangerous.
She wasn't the only one who had a bad feeling about the man. As the Daily Mail reported, police quickly classified Barboza as the primary suspect. The search for him began it wasn't long before he was found.
On November 6, officers spotted Barboza in a McDonald's parking lot in Florida, but they were unable to arrest him. Shots were fired, and the 34-year-old man was killed.
But for Jalajhia, the death of her alleged abductor came too late. On Wednesday, her body was found in a field in Florida – over 1,200 miles from her home in Boston.
Both the body's condition at the time of discovery and cause of death remain unclear.
Cover photo: Instagram/Screenshot/officiallay508