Pregnant woman shot trying to break up a fight after her baby shower
New York, New York - A pregnant woman was shot dead in New York early Sunday morning while trying to settle a dispute after her own baby shower.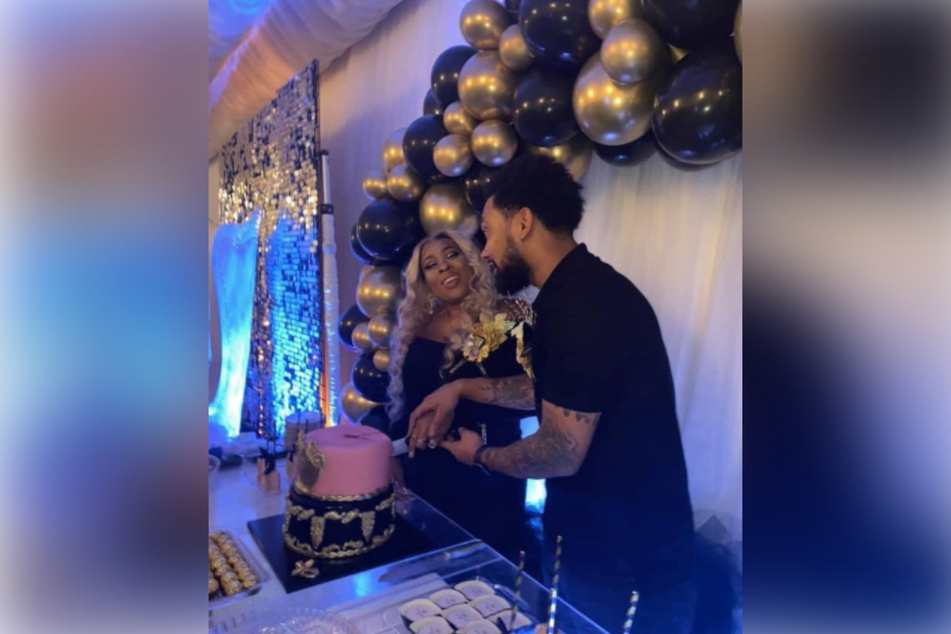 Shanice Young (31), who was eight months pregnant with her third child at the time of the gruesome incident, was shot in the head.

She was carrying shower gifts into her apartment in Harlem with her boyfriend when they were confronted by a gunman.
"[The gunman] came in chasing the boyfriend," said Jose Morales, the building's superintendent. "They ran through here and out the other side and they ran downstairs."
The scuffle eventually shifted to the street, where Young tried to defuse the situation.
"She stepped in between to break it up and got caught in the middle," an NYPD spokesperson told the New York Post.
A shot was then fired.

After Young was hit, the shooter, allegedly wearing a camouflage mask, made a run for it.
He is said to have been Young's ex-boyfriend.
Her father told the Daily News that her ex wanted to kill her and her new boyfriend out of jealousy, and that Young already had several orders of protection out against him.
Pregnant woman died a short time later in hospital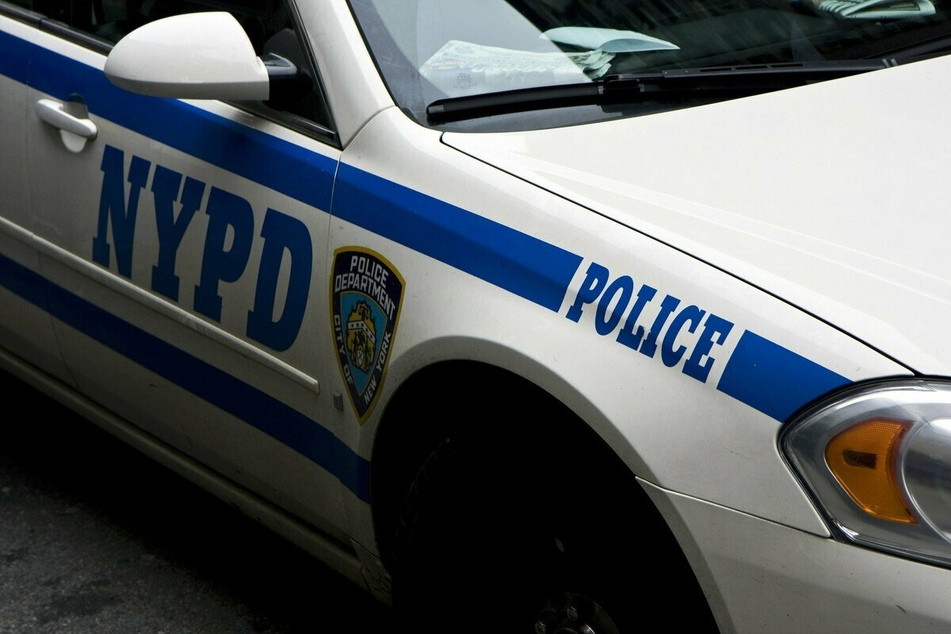 The police received several 911 calls about the incident at 1:16 AM.
When emergency personnel arrived, they found the pregnant woman "unconscious and unresponsive" with a gunshot wound to the head.
They performed CPR and then rushed the 31-year-old to a nearby hospital, but she was pronounced dead soon afterwards.
Young's two children, aged 15 and 6, were at the scene. Neighbors stated that Young was raising her little sister in addition to her children after her mother died of cancer last year.
"I'm shaken up by it," a friend said of Young's death. "Who the f**k shoots a pregnant woman? You've got to be out of your mind."
Police continue to investigate, and are looking for 40-year-old Justin Soriano as a main suspect. So far there have been no arrests.
Cover photo: 123rf/evgeshag