Utah man kills mother and dances with sister next to the bleeding body
Springville, Utah - A young man from Springville, Utah, has been charged with murder after shooting his mother and dancing with his sister next to the bleeding body.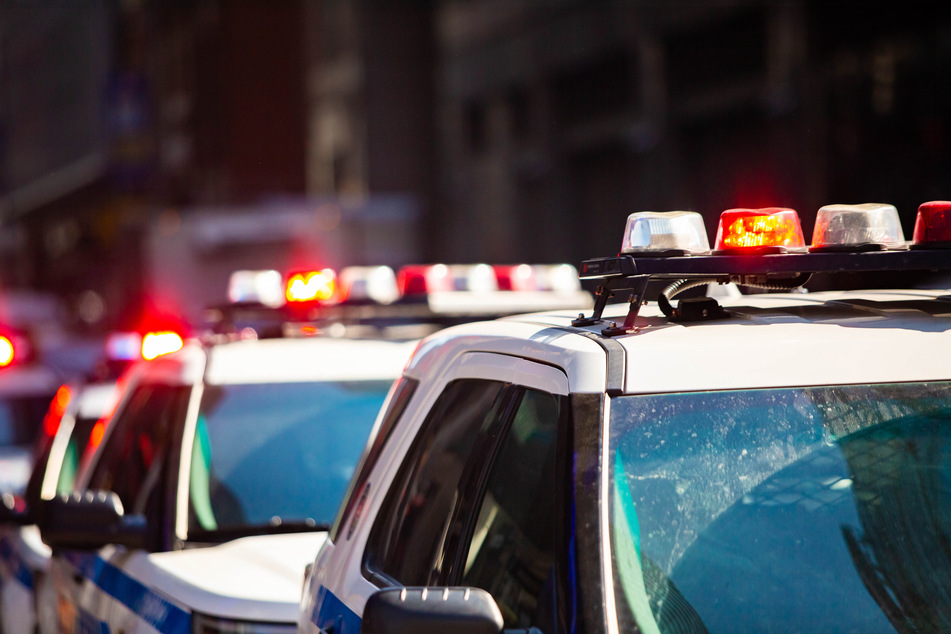 Mike Lopez (23) was reportedly high on marijuana when he walked into the kitchen on December 23. His two sisters (14 and 17) and their mother Victoria Ramirez (43) were sitting around the table.
According to The Salt Lake Tribune, Lopez's youngest sister disappeared into the adjoining bathroom as the young man sat down and pulled a shotgun on his mother.
His other sister then also left the room.
Before Lopez fired the single shot that hit his mother in the neck and face, killing her almost instantly, Ramirez reportedly said to her son: "I know you're going to kill me, and I love you."
Shortly after the gunshot, Lopez's 14-year-old sister returned to the room and began dancing with him next to the woman's dead body.
Meanwhile, the 17-year-old locked herself in the bathroom, climbed out the window, and alerted a relative, who immediately called 911.
Mike Lopez broke into tears when he was booked for murder
When law enforcement officers arrived, Lopez was sitting in a full bathtub. During his booking into Utah County Jail, he started nodding his head and crying as he was told that he was being charged with his mother's murder.
Traces of marijuana were found in his system. Lopez's 17-year-old sister believes he had smoked it together with the younger sibling. She also stated that his behavior had recently become bizarre – he meditated constantly and believed that he was diving into different dimensions. He also kept speaking about evil people he had supposedly met.
According to an officer's statement cited by The Salt Lake Tribune, the 14-year-old girl was also acting "very strange" during her questioning. She claimed that it was not her mother who was shot and smiled when asked about dancing with Lopez. At one point, she allegedly even started to sing.
Lopez has been charged with aggravated murder.

Cover photo: 123RF/Ivan Kokoulin