Young woman goes on Tinder date and never returns
Lincoln, Nebraska - Bailey Boswell and her boyfriend killed a young woman after a Tinder date and dismembered her body. Now Boswell might become the first woman in Nebraska to be sent to death row.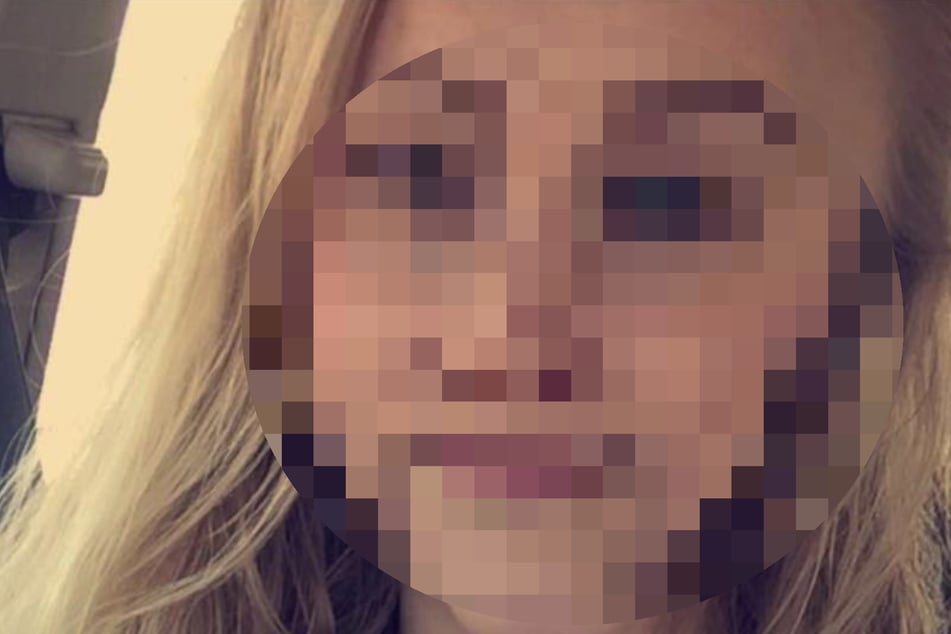 In 2017, the 25-year-old met Sydney Loofe through the dating app Tinder. After meeting once, they set up a second date on November 15.
According to the Daily Mail, Loofe's family reported her missing the same day and a search effort was launched immediately. 
The last sign of life given by the 24-year-old was a Snapchat post, captioned "Ready for my date" and published not long before her scheduled meet-up with Boswell. 
Later that day, she was killed.

Loofe's killer claims he took her to "a sex party"
After three weeks of desperate searching, Loofe's body was found about 90 miles southwest of Lincoln – dismembered and stuffed into garbage bags. 
Loofe and Boswell had met up with Boswell's boyfriend, the 52-year-old ex-convict Aubrey Trail. 
According to Trail's testimony in court, all three then went to "a sex party."
Loofee's body had injuries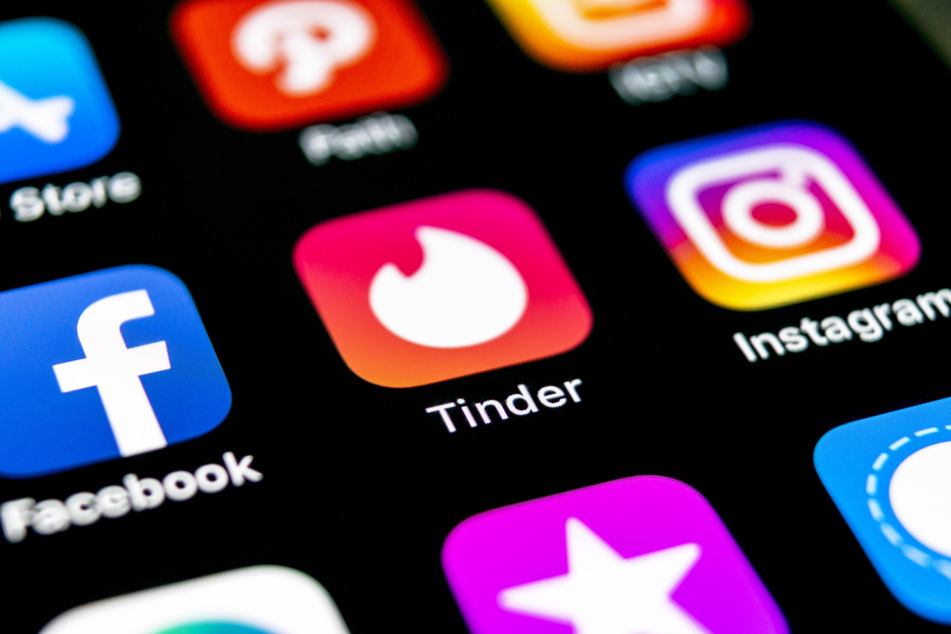 Loofes body was covered in bruises and the investigators believe that she tried to fight back. 
At the trial, Trail claimed he had accidentally chocked the victim to death during sex. 
A witness who had once met the couple at a sex party also came forward and told the judge that Boswell had been referred to as the "queen of the coven" and that Trail believed that "sexual gratification" was obtained by killing.

She also testified that Trail called himself a vampire and was convinced that women could become witches by murdering someone.
The couple was found guilty of first-degree murder, conspiracy to commit murder, and improper disposal of human remains. They could face the death penalty. 
Cover photo: Screenshot/Facebook/Sydney Loofe