Parents lose lawsuit over son's destroyed porn stash – now they have to pay
Michigan – A Michigan couple must pay their son up to $75,000 for destroying his porn collection, a US district judge ruled on Wednesday.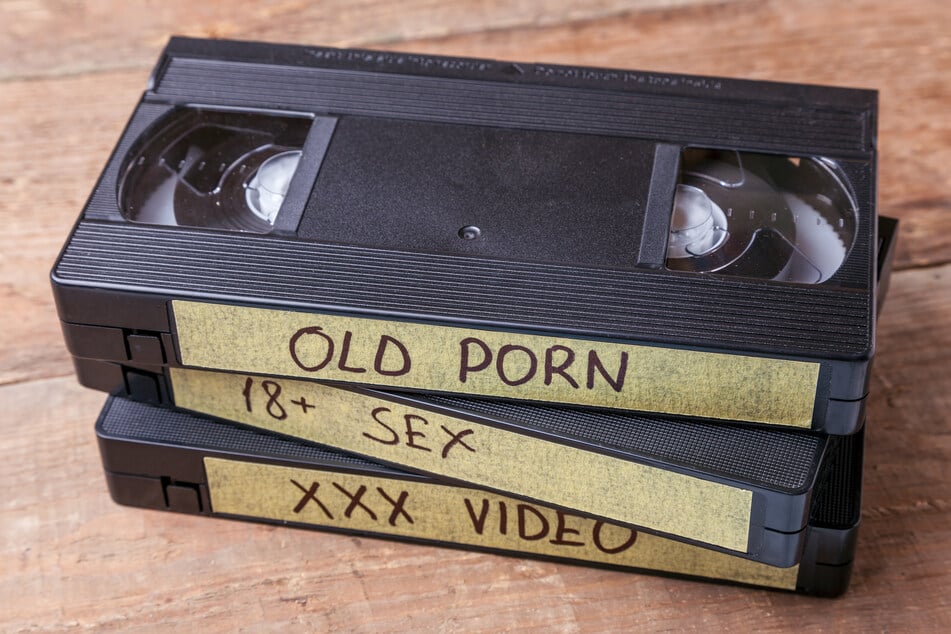 Following his divorce, David Werking (42) briefly moved into his parents' home in Glen Haven, Michigan. After getting his own place in Muncie, Indiana, he discovered his treasured stash of porn and sex toys was missing, HuffPost reported.
David's father Paul admitted in an email that he had trashed the collection: "Frankly, David, I did you a big favor by getting rid of all this stuff."
David valued his inventory of over 1,605 DVDs and 50 sex toys at more than $25,000. David's attorney said: "We have asked the court for treble damages, which we believe are warranted given the wanton destruction of the property."
District Judge Paul Maloney agreed in his ruling: "In this case, there is no question that the destroyed property was David's property. Defendants repeatedly admitted that they destroyed the property, and they do not dispute that they destroyed the property."

David and his parents now have until mid-February to present written submissions on the damages.
Cover photo: Andrii Dragan/123RF