Rust armorer denies hangover accusations in manslaughter trial
Santa Fe, New Mexico - The armorer involved in the fatal shooting on the set of Rust rejected the idea she was impaired on the day cinematographer Halyna Hutchins was accidentally killed with a prop gun loaded with live ammo.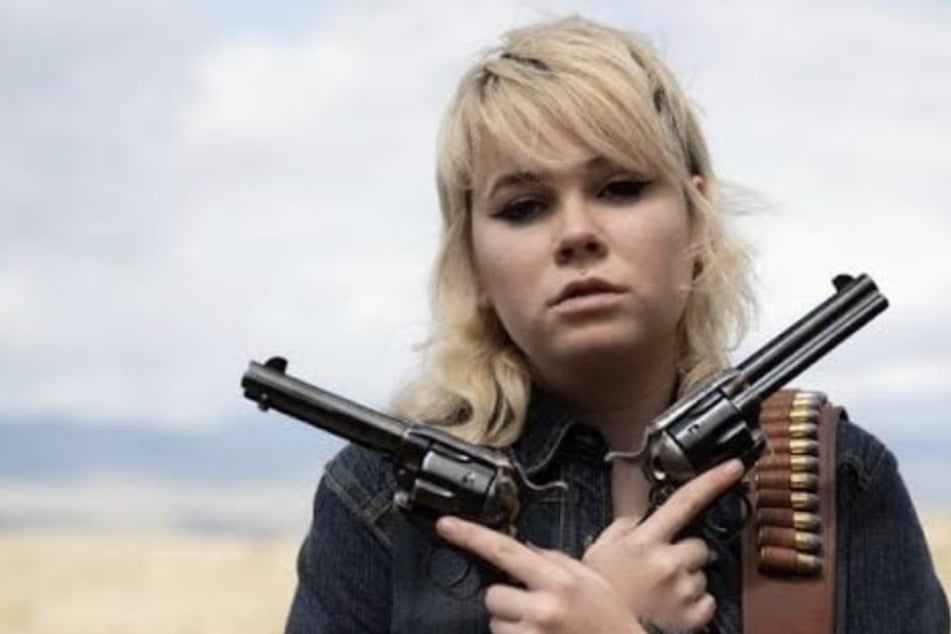 Prosecutors have claimed weapons expert Hannah Gutierrez-Reed was likely "hungover" when she handed actor Alec Baldwin the gun used on the New Mexico set, accusing her of smoking marijuana and drinking in the evenings while production was ongoing.

According to a court filing, defense lawyer Jason Bowles argued that prosecutors "intentionally raised irrelevant inflammatory arguments in a further attempt to have the public unfairly prejudge this case against Hannah."
"No witness has ever said that Ms. Gutierrez-Reed was hungover on the day of the shooting," Bowles argued, adding that the unsubstantiated allegations are "causing extreme prejudice to Ms. Gutierrez-Reed."
"It has persisted through false and inflammatory pretrial statements, failures to provide exculpatory evidence, and having prosecutors take important actions while lacking all jurisdiction to do so," the attorney said.
Bowles referred to the case as "fatally tainted" and again called for the involuntary manslaughter charges against his client to be dropped.
Spotlight on Gutierrez-Reed after Alec Baldwin charges dropped
The fatal shooting took place on October 21, 2021, when the 42-year-old cinematographer was shot by the gun handled by Baldwin.
After a lengthy pause in production, which lasted more than a year while legal disputes were ongoing, the western finally resumed production and wrapped filming in May.
A month before, charges against Baldwin were dropped, leaving the weight of the prosecution's focus on Gutierrez-Reed.
Cover photo: Screenshot/Facebook/Voices of the West