South Carolina restaurant manager sentenced after enslaving Black employee
Conway, South Carolina – A white restaurant manager will serve ten years in prison and be required to hand over $546,000 after forcing a Black man with intellectual disabilities to work without pay, a judge has ruled.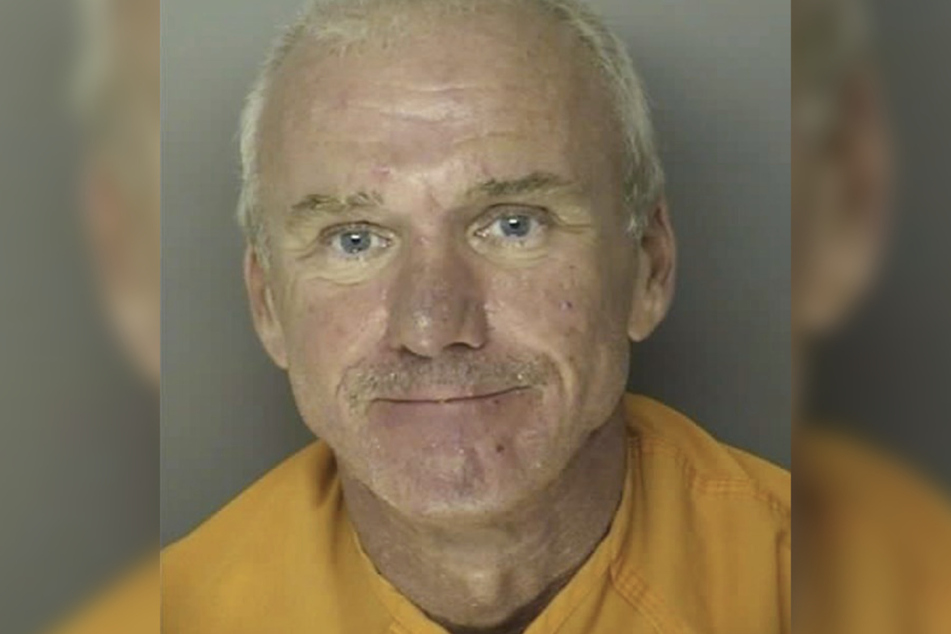 In 2019, then J&J Cafeteria manager Bobby Paul Edwards (56) pleaded guilty to forcing John Christopher Smith (43) to work without pay. Edwards was sentenced to ten years in jail on forced labor charges.
Smith began working at the restaurant in 1990 when he was just 12 years old, The Hill reported.
Between 2009 and 2014, Edwards had enslaved Smith, forcing him to work over 100 hours a week without a cent of pay. The eatery belonged to Edwards' family.
He also verbally and physically abused Smith by whipping him, beating and punching him, and placing hot tongs on his neck. He also kept him locked in a small apartment behind the restaurant.
The judge ruled that Edwards was controlling Smith by manipulating his condition, keeping him away from his family, and threatening to have him arrested.
In 2019, a South Carolina district court ruled Edwards must pay $273,000 in unpaid minimum wages and overtime.
After federal prosecutors appealed the 2019 decision, Edwards must give his victim over twice the amount of restitution the court originally set.
The new decision is in accordance with federal labor laws, which say Smith is entitled to double the amount of money due to the delays in payment.
Cover photo: Horry County Sheriff's Office