Supreme Court delivers win for voting rights advocates in Louisiana congressional maps case
Washington DC - The US Supreme Court on Monday cleared the way for Louisiana's congressional maps to be redrawn to add another majority-Black district.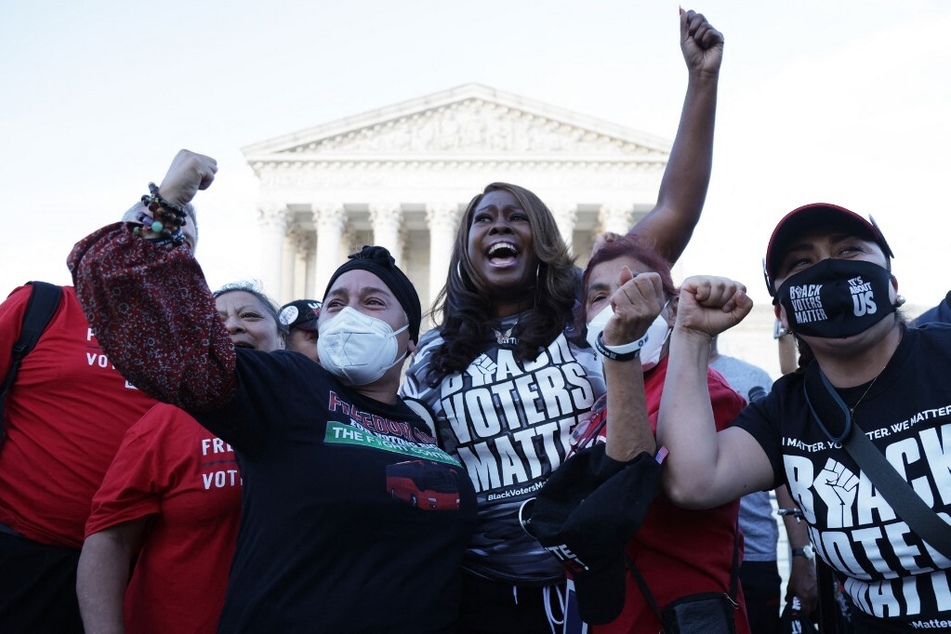 The justices reversed course on plans to hear the case themselves and lifted a hold on a lower-court challenge to the state's current congressional maps, drawn in the 2020 redistricting cycle.
The NAACP Louisiana State Conference and other challengers sued state officials because the maps made only one of Louisiana's six districts majority Black, although the Census shows the state's population to be 33% Black.
Democratic Governor John Bel Edwards vetoed the maps when they reached his desk, but the Republican-majority state legislature voted to override him.
The 5th US Circuit Court of Appeals was gearing up for an expedited review of a judge's ruling that the maps likely violated the 1965 Voting Rights Act, but last June, the Supreme Court issued its hold.
Supreme Court decision on Louisiana follows Alabama ruling
Now, the justices' decision "will allow the matter to proceed before the Court of Appeals for the Fifth Circuit for review in the ordinary course and in advance of the 2024 congressional elections in Louisiana," they wrote.
"This crucial step forward fights racial discrimination and ensures fair representation," Black Voters Matter tweeted on Monday.
The move comes just weeks after the Supreme Court ruled that Alabama also has to redraw its maps to include another majority-minority district.
The contested congressional maps in Louisiana and Alabama were used during the 2022 midterms.
Cover photo: ALEX WONG / GETTY IMAGES NORTH AMERICA / GETTY IMAGES VIA AFP