Supreme Court set to hear arguments over Mississippi abortion law
Washington DC - The conservative-majority Supreme Court on Wednesday is set to hear oral arguments in a case that could tear down half a century of abortion rights.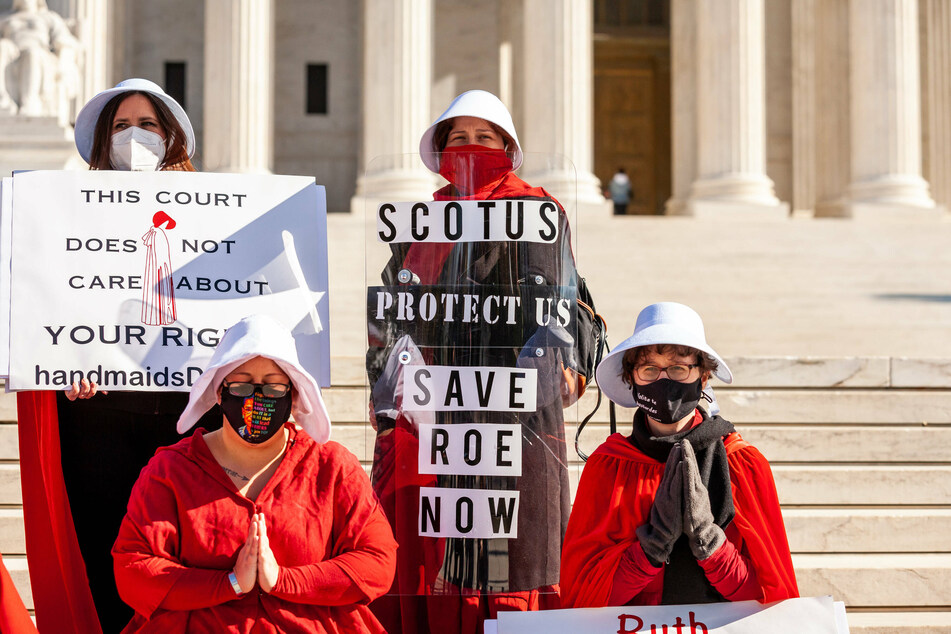 Mississippi passed a law in 2018 that would ban abortions after 15 weeks – with no exceptions for rape or incest. State lawmakers knew full well that doing so would stand in violation of Roe v. Wade.
The 1973 Supreme Court decision effectively guaranteed the right to an abortion so long as the fetus cannot survive outside the womb. That stage, called "viability," is reached at around 23 or 24 weeks.
But for years, anti-abortion advocates have waged a relentless war against reproductive rights, with the ultimate goal of overturning Roe.
Now, with a 6-3 conservative majority in the Supreme Court, it seems those groups are in a better position than ever to achieve their aim.
It was already a bad sign for reproductive rights advocates when the court announced it would hear arguments in the case. The move indicated the conservative justices would be open to overturning the precedent established in 1973.
Prospects didn't look better when the court refused to block a Texas abortion law in September, which effectively bans procedures as early as six weeks.
Women's health advocates are worried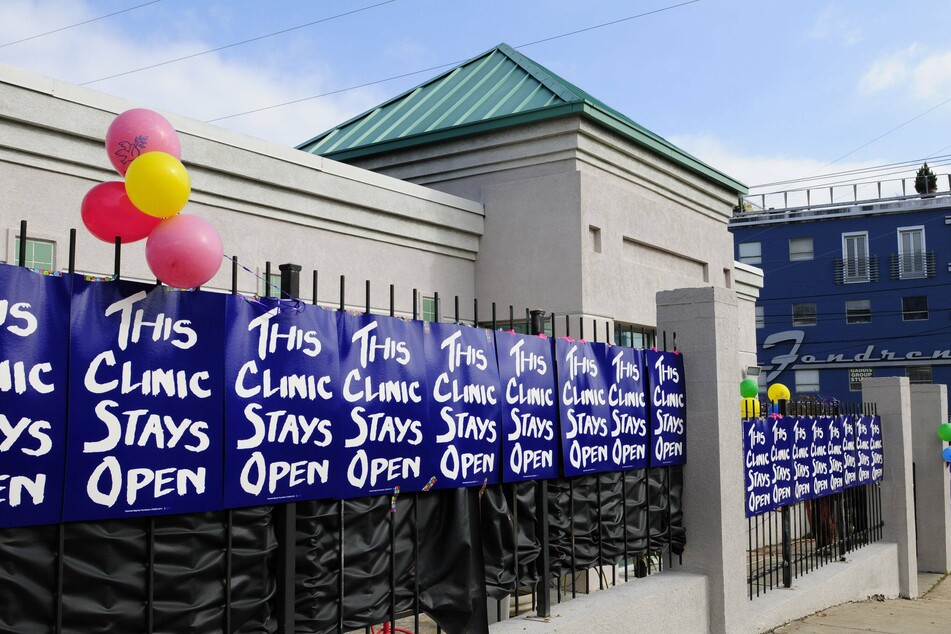 Shannon Brewer, who runs the only abortion clinic in Mississippi, told the Associated Press, "This is the most worried I've ever been."
The clinic in question, Jackson Women's Health Organization, does not perform abortions after 16 weeks, well ahead of fetal viability. Around 10% of their procedures occur after the 15th week.
"A decision upholding this ban is tantamount to overruling Roe. The ban prohibits abortion around two months before viability," said Julie Rikelman, who will argue the case for the clinic.
Meanwhile, Mississippi's Republican Governor Tate Reeves came out in support of the law ahead of the hearing, saying, "I believe, in a simple reading of the United States Constitution, that when Roe was decided in 1973 there is no fundamental right in our United States Constitution to an abortion."
The court will have until June to reach a final decision in the case.
Cover photo: IMAGO / NurPhoto