Supreme Court rules against stripping power from public-sector labor unions
Washington DC – The Supreme Court on Tuesday upheld a 1984 decision that allows unions to function as the exclusive bargaining agent for workers.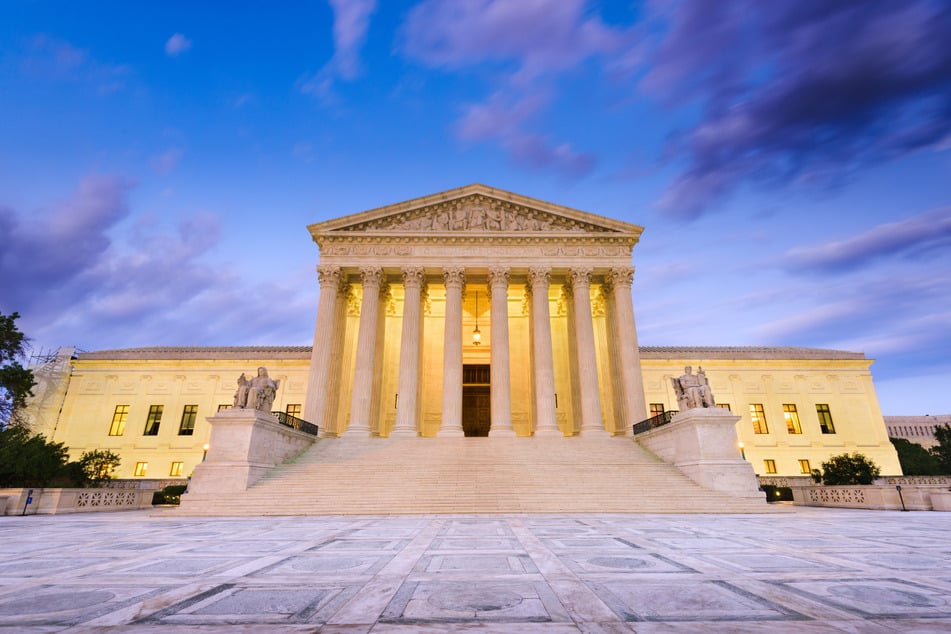 According to Bloomberg News, the Supreme Court denied Ohio teacher Jade Thompson's appeal that not being represented by a union is her First Amendment right.
Unions are self-organized groups of employees who come together to make decisions about their own working conditions. They push for more democratic decision-making structures and fairer pay, benefits, and health and safety standards in the workplace.
Unions engage in a process called collective bargaining, which gives workers strength in numbers during negotiations with employers.
Under the principle of exclusive representation, unions are legally required to bargain for all employees, even those who do not support the union or pay dues. The advantage is that representing all workers strengthens the union's negotiating power in situations with an inherent power imbalance, as is this case with employer/employee relations.
Tuesday's decision was significant for not extending a 2018 ruling that public-sector workers could choose whether they wanted to pay union dues. The fees are then used to bargain for all employees, even non-union members. At the time, Justice Samuel Alito wrote that leveling such sums "substantially restricts the nonmembers' rights."
Previously, a federal appeals court, which also ruled against Thompson, wrote that it remains unclear how the exclusive representation requirement fits with the 2018 decision.
The Supreme Court decision was one of the earliest labor-related rulings by the 6-3 conservative majority since Justice Amy Coney Barrett's confirmation in October 2020.
Cover photo: 123RF/Sean Pavone