Day care changes Maori girl's name because it's too difficult to pronounce
Palmerston North, New Zealand – Paris Tautu, a New Zealand mom, is seriously angry with her day care center.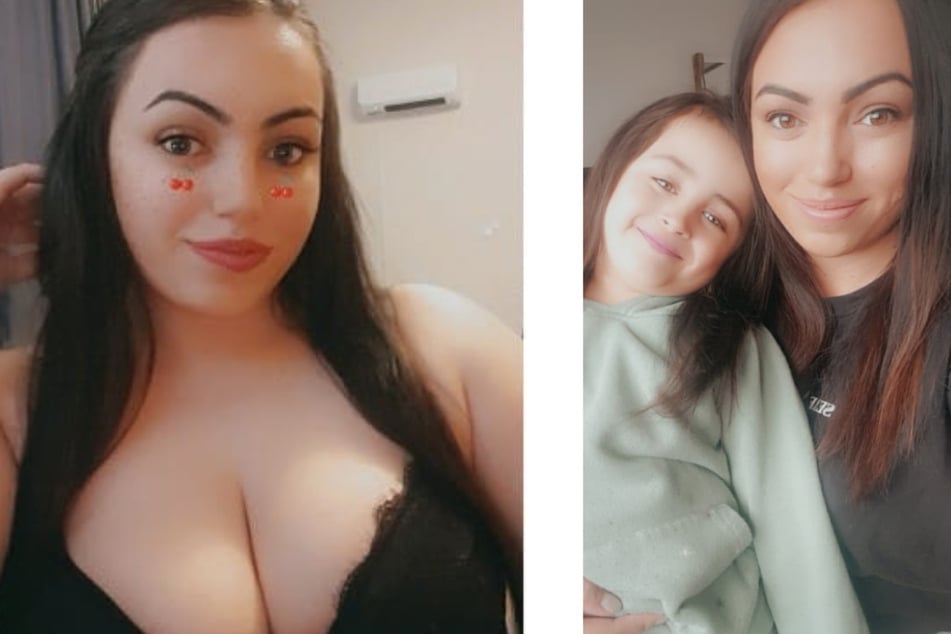 According to Tautu, staff shortened the name of her little daughter Mahinarangi to "Rangi" because the full name was too difficult to pronounce, the New Zealand Herald reported.
But the young woman is very proud of her child's traditional name because they are both Maori, an indigenous people of New Zealand. In fact, Mahinarangi's special name is passed down from generation to generation and literally means "moon in the sky."
Shortening the name leaves out an important aspect of its meaning. Tautu's little girl is regularly the subject of jokes at school and she has often been too embarrassed to correct any mispronunciations.
"Can you imagine your child being too embarrassed to say their name because people won't make a decent effort to pronounce it properly?" the angry New Zealander asked on Facebook.
"I am sad that in 2021, in Aotearoa, a 5-year-old girl has lost the pride that comes with her beautiful name," she continued.
Some of the Tautu family ancestors even changed their names after colonization. "I will not let something similar happen with my daughter," the concerned mother declared.
Tautu appealed to all parents and educators, reminding them to give children's names the respect they deserve: "It's important for our kids to be confident in their names, regardless of their ethnicity."
Cover photo: Screenshot/Facebook/Paris Tautu