Oldest person in the US dies, leaving behind 325 descendants!
Charlotte, North Carolina – The oldest person in the US has died. Hester McCardell Ford passed away on Saturday in her home in Charlotte at the age of at least 115, her great-granddaughter Tanisha Patterson-Powe confirmed on Sunday.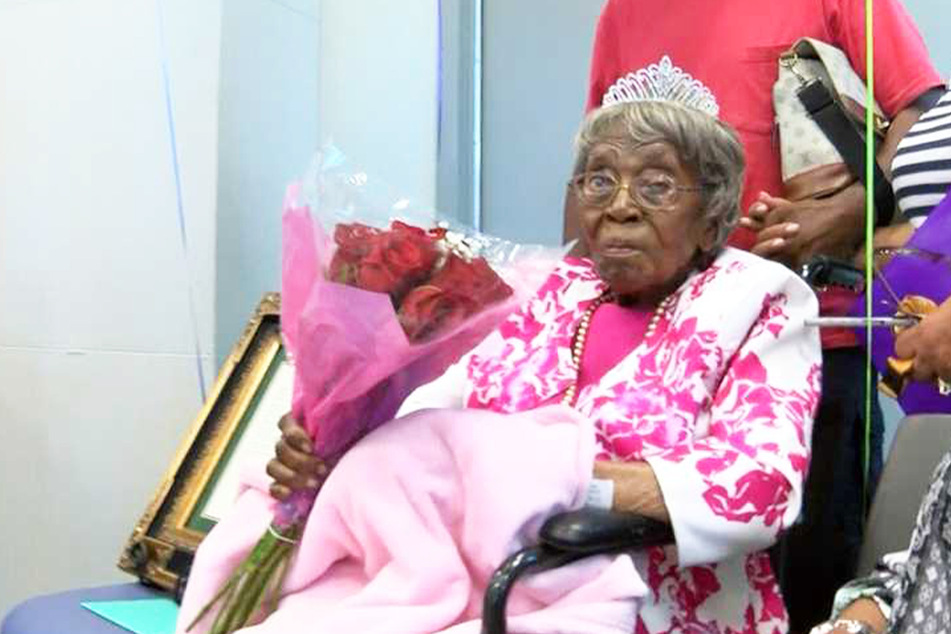 She was surrounded by relatives at her death.
The Charlotte Observer reported Ford was "the matriarch of an enormous family," with 12 children, 68 grandchildren, 125 great-grandchildren, and at least 120 great-great-grandchildren descending from her. She lived to be more than twice the age of her husband John Ford, who died in 1963 at the age of 57.
"She was a pillar and stalwart to our family and provided much needed love, support and understanding to us all," her great-granddaughter Tanisha Patterson-Powe said.
Patterson-Powe added, "She not only represented the advancement of our family but of the Black African American race and culture in our country. She was a reminder of how far we have come as people on this earth."
According to data from the Gerontology Research Group, Hester McCardell Ford was born in South Carolina on August 15, 1905. According to the release, she was 115. The family gave her age as 116.
The Charlotte Observer reported that Hester McCardell Ford grew up on a farm in Lancaster County and was married to John Ford at the age of 14. She gave birth to their first child at the age of 15. Around 1960, the family moved to Charlotte.
The Gerontology Research Group database says Thelma Sutcliffe is now the oldest person in the US at 114. Worldwide, the database lists Japan's Kane Tanaka as the oldest person at 118.
Cover photo: Screenshot/Twitter/JustMeDeeGeeLee