This teen has one dad, 27 moms, and 150 siblings!
Bountiful, Canada - Merlin Blackmore grew up very differently from most teenagers his age. He says he was raised in a "religious polygamous family" with 150 siblings and 27 mothers.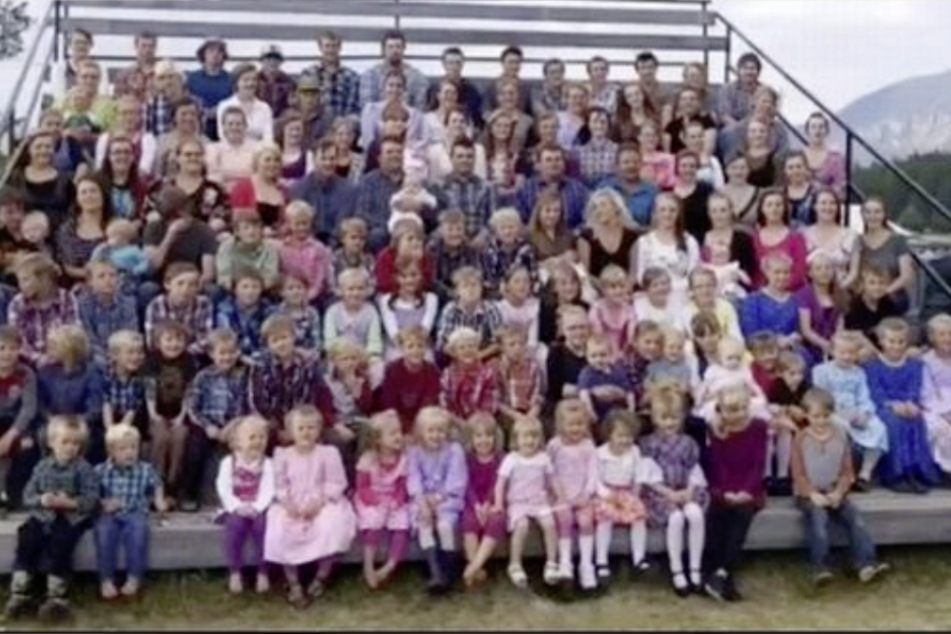 On his TikTok account merlins.life, Merlin (19) describes his upbringing in a closed community – or cult – in tons of short videos.
In one video, he explained that he couldn't talk about the community while he was in it: "I've wanted to talk about this for years. Now I'm in a position I can, the world is going to know." The teen now lives in the US.
His father Winston Blackmore (64) is the leader of the polygamous Latter-day Saint group in Bountiful, Canada.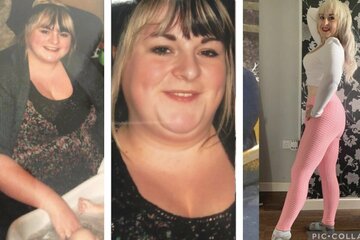 Winston has 27 wives and he allegedly fathered 150 children, including Merlin. Merlin's oldest brother is now 44, and the youngest sibling is still an infant.
The young man said he is one of the "triplets" because he has two siblings that were born on the same day. But his brother and sister have different mothers. According to Merlin, the children called their biological mothers "Mum" and Winston's other 26 wives "Mother" and by their first names.
Merlin's father Winston Blackmore was convicted of polygamy
Despite the unusual family situation, Merlin described the relationships between the children as harmonious: "Instead of hating each other like a lot of siblings do, we build each other up and we let each other know we could do whatever we put our minds too."
For events like Thanksgiving or family reunions, everyone would gather in a large hall to celebrate together.
Merlin and two of his have started speaking out about their unusual upbringings on TikTok and other social media platforms. Since leaving the cult, Merlin said he is living his own life and still keeps in touch with his siblings.
And Merlin says there isn't any bad blood between him and his father either, even though Winston was sentenced to six months of house arrest for practicing polygamy in 2017.
Cover photo: tiktok.com/@merlins.life