Zach Theatre holds interactive Zoom acting classes to keep kids engaged
Austin, Texas - As extracurricular activities remain on hold in school districts throughout the city, Zach Theatre is helping kids stay connected and artistically engaged with interactive Zoom theater lessons.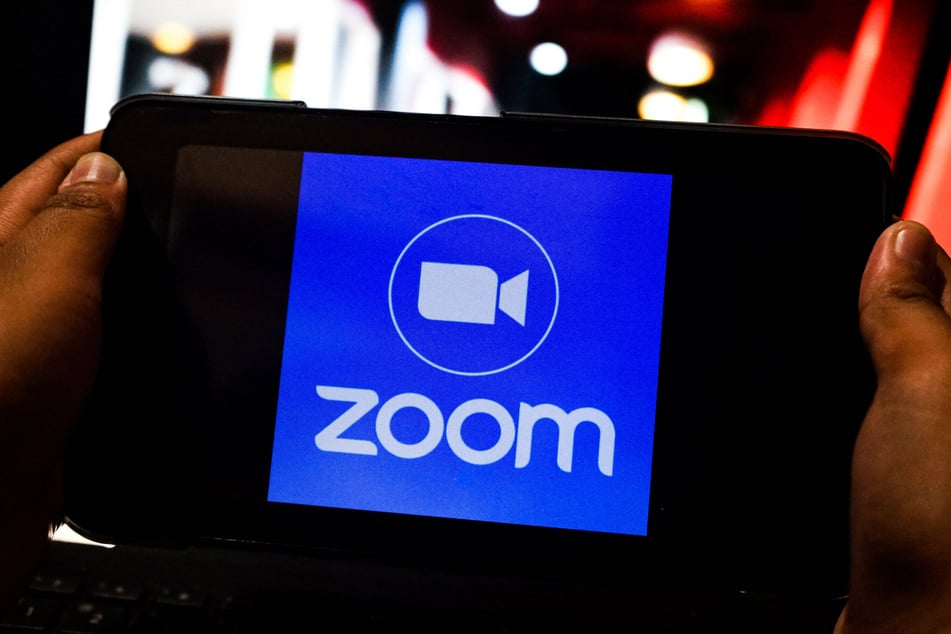 For kids, interacting with others isn't just about socialization, it's about the development of life skills like communication, sharing, respect, and understanding.
When activities outside of schooling are taken away, a lot of great teaching moments are lost and creativity can be wasted.
For Zach Theatre, not being able to gather in-person to learn about the different genres of theater and practice with their peers didn't mean shutting down shop until the world returns to normal. It just meant they needed to pivot and find another way to bring the interactive experience into kids' homes.
Teachers, who are all performers from the Zach community, use TikTok, podcasts, musical-themed tournaments, and more to get kids out of their seats and moving, rather than just sitting and staring at a screen in a completely disconnected way. Parents are also encouraged to join in with their kids, because let's be honest: everyone could use a little fun in their lives right about now.
Classes focus on different disciplines, such as musical theater, creative drama, film, and improv. The current musical theater class is focusing on the Broadway version of Frozen, and an acting class focused on the art of podcasts. They're also offering a class in which Harry Potter fans can compete in a Triwizard Tournament, just like the one held between the three wizarding schools in the movie.
Interactive classes will run through the beginning of March.
Zach Theatre offers artistic online classes
Zach Theatre has a longstanding history in Austin, one full of multiple productions and endless classes and camps offered throughout the year. When it opened in 1932, it was known as the Austin Civic Theater, and was renamed to the Zachary Scott Theatre in 1968 in honor of Austin native and film star, Zachary Scott.
It has since been rebranded, and is now known as Zach Theatre.
Cover photo: imago images / ZUMA Wire