Are vegan UGG boots upping the shoe game?
Goleta, California - 2022 is looking like the comeback year for the infamous UGG boots, which topped pop culture fashion in the early 2000s. Yet, controversy over the cult shoes being inhumanly made caused claims of animal cruelty, and the company has created unique alternatives that may become the next must-haves.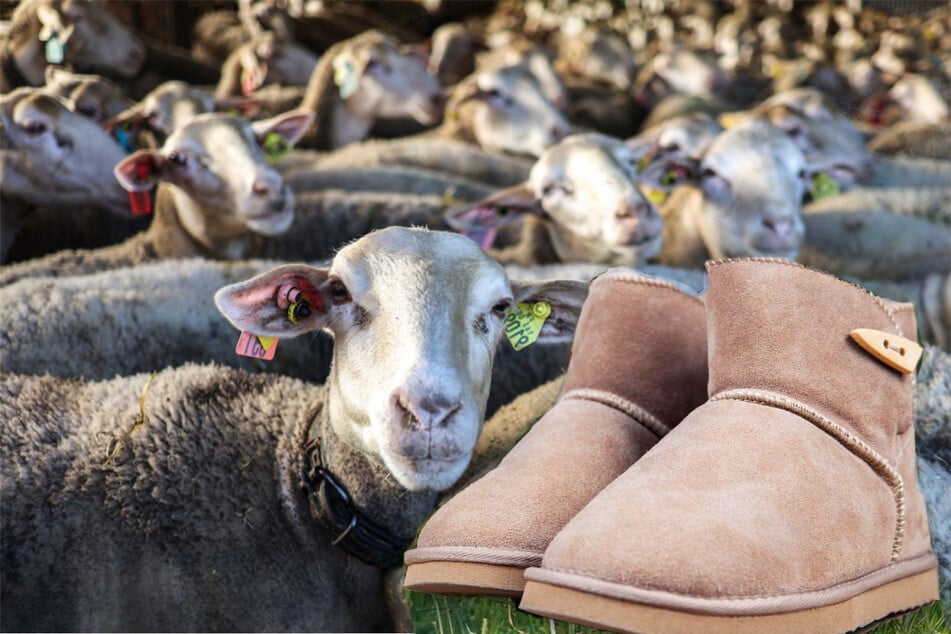 The classic UGG boots design is largely made from sheepskin with fleece lining on the inside.
According to animal activist group PETA, the sheep from which the boots' material is sourced have been kept in large herds around the world, where many have died from neglect or have been subjected to pain and torture.
The calls have caused the company to make some major changes.
Last year, UGG launched a new "responsible" shoe collection that were vegan plus being "sustainable and carbon-neutral." It featured materials made from sustainably sourced wood pulp and rubber soles produced from rubber trees and sugarcane that effectively absorb harmful CO2.
For this year's fall/winter 2022 collection, the company has presented the Fluff Momma Sugar Capsule series made of purely plant-based materials - that look like a teddy bear landed on your feet.
Other UGG models, such as the Refelt Neumel Boots, are also being sold, and are made from recycled plastic bottles.
UGG boots up the anti with vegan options and promises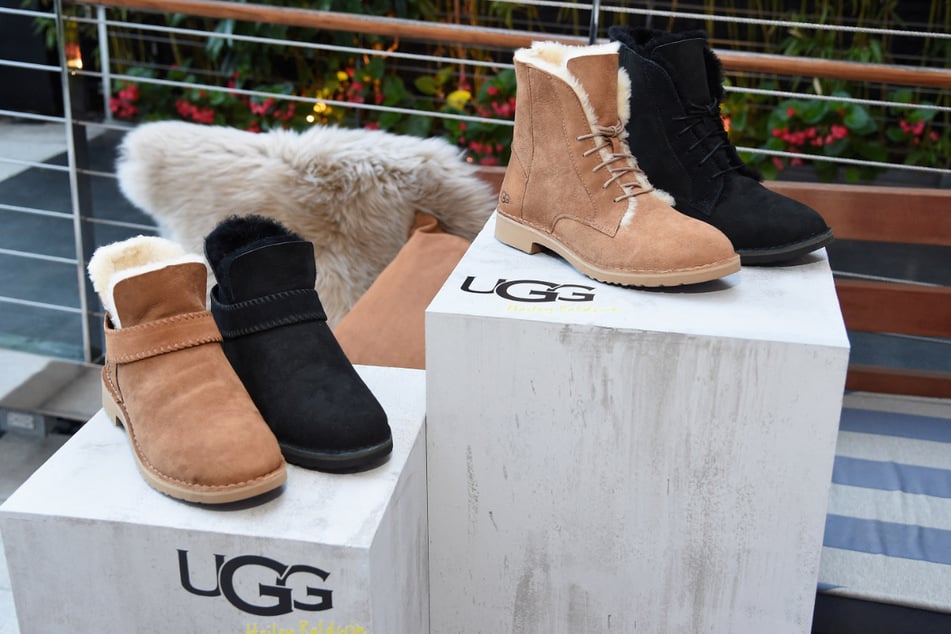 In an effort to appease animal rights groups and its young customer base, its website has a large section dedicated to "responsibility" and its commitments to "do good for the planet."
The company also now claims that it is looking closely at animal welfare, and "only purchases animal materials from suppliers that comply with our strict ethical sourcing."

"We do not use pelts or fur from wild or domestic animals that were killed solely for their hide (for example mink), and instead only use the by-products hides from animals that were raised for the food industry," UGG states.
"Our suppliers are required to respect and uphold the Five Freedoms, an internationally-accepted welfare standard for livestock. This assures that animals are free from hunger and thirst, discomfort, pain, fear and distress, and are free to express most normal animal behaviors."
It seems the company has definitely heard the call and made positive changes. Now whether customers will buy the vegan options in the same droves as its OG collection remains to be seen.
PETA also published a list of vegan UGG boots alternatives for those wanting to wear manufacturers who work exclusively with vegan materials.
Cover photo: Collage: 123rf/risen20019 & CHARLY TRIBALLEAU / AFP